Subscribe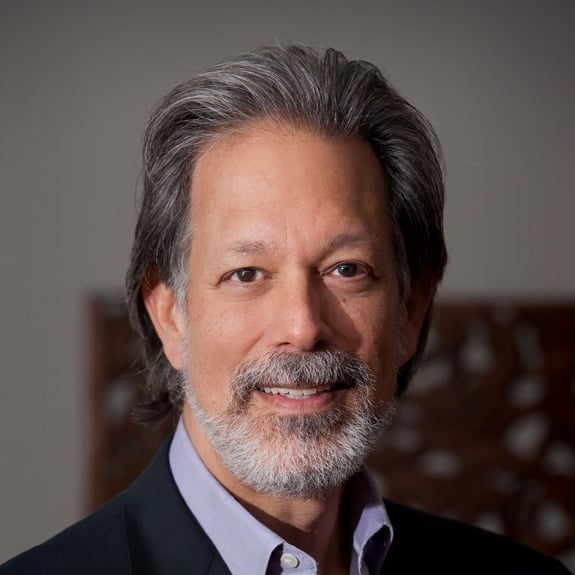 Are you too busy selling to grow your business?
Seller Beware! The rules have changed – and most sales organizations are still doing it wrong.
Here's the question every business person should be asking themselves: are we so busy selling that we don't have time to grow the business? Just one week after David Meerman Scott asked that question, his free SlideShare program – The New Rules of Selling – has been downloaded over 78,000 times!! Clearly it's a question that is resonating with business people everywhere.
David Meerman Scott is the leading voice for doing business in Real-Time. He's the guy who coined the term "newsjacking" and who shows business why "instant" is the definitive competitive advantage.
This new overview video of David perfectly summarizes the insights and value he can bring to audiences when he speaks. David Meerman Scott is changing the way organizations sell, service, grow and engage the marketplace.
About Tony D'Amelio
Tony has spent his career putting talented people and audiences together, first in the music business and later representing the world's leading speakers. After concluding 27 years as Executive Vice President of the Washington Speakers Bureau, Tony launched D'Amelio Network, a boutique firm that manages the speaking activities of a select group of experts on business, management, politics and current events. Clients include: Mike Abrashoff, Geoff Colvin, Katty Kay, Polly LaBarre, Vikram Mansharamani, David Meerman Scott, Bill Taylor, Bill Walton, and Bob Woodward.