Subscribe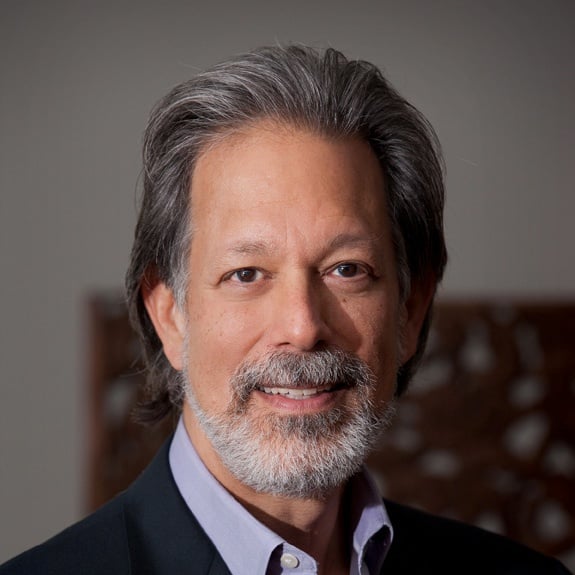 Top Economic Expert on LinkedIn: Vikram Mansharamani
MANSHARAMANI IS LINKEDIN TOP ECONOMIC EXPERT FOR 2015
It's quite an honor. VIKRAM MANSHARAMANI is #1 – LinkedIn named him the most influential voice in the Money & Finance category for 2015. As top economic expert his commentaries were viewed over a milliion times last year.
Many of Vikram's LinkedIn commentaries were reprinted by Fortune and the PBS NewsHour websites — and they generated appearances on CNBC, Bloomberg, and NPR. Worth listed Vikram as a "Future Power Player" in its issue dedicated to the 100 Most Powerful People in Finance.
HOW LINKEDIN CHOSE TOP ECONOMIC EXPERT
LinkedIn made their choice based on a mix of quantitative and qualitative data including:
– engagement
– growth of followers over time
– identification by editors as worthy of featuring
– frequency of being listed in "editor's picks"
POPULAR LINKEDIN COMMENTARIES BY VIKRAM IN 2015
Great pieces like this one posted just prior to Christmas – Naked Unicorns in Silicon Valley – captured nearly 200,000 views and show the power of Mansharamani's ideas and writing. Vikram's posting just prior to the Fed's December rate increase – Why the Fed's Decision Probably Doesn't Matter – also received huge attention. Other popular pieces in late 2015r include How to Run a Meeting That Doesn't Suck, This Year, Give Thanks for the Turkey, and Could Lithium Become the New Oil?, all of which were picked up by PBS. Suffice it to say, the Yale Lecturer and Harvard Senior Fellow is getting quite a following.
LINKEDIN'S TOP ECONOMIC EXPERT IS POPULAR KEYNOTE SPEAKER FOR BUSINESS EVENTS
Vikram's speaking is having a great impact too – with frequent testimonials like this from last month:
"Great presentation! Everyone kept saying how you were able to take complex issues and explain them in terms that everyone could understand. That is high praise from a group of farmers and ranchers." –President & CEO, Farm Credit
The post Top Economic Expert on LinkedIn: Vikram Mansharamani appeared first on Tony D'Amelio.
About Tony D'Amelio
Tony has spent his career putting talented people and audiences together, first in the music business and later representing the world's leading speakers. After concluding 27 years as Executive Vice President of the Washington Speakers Bureau, Tony launched D'Amelio Network, a boutique firm that manages the speaking activities of a select group of experts on business, management, politics and current events. Clients include: Mike Abrashoff, Geoff Colvin, Katty Kay, Polly LaBarre, Vikram Mansharamani, David Meerman Scott, Bill Taylor, Bill Walton, and Bob Woodward.