Subscribe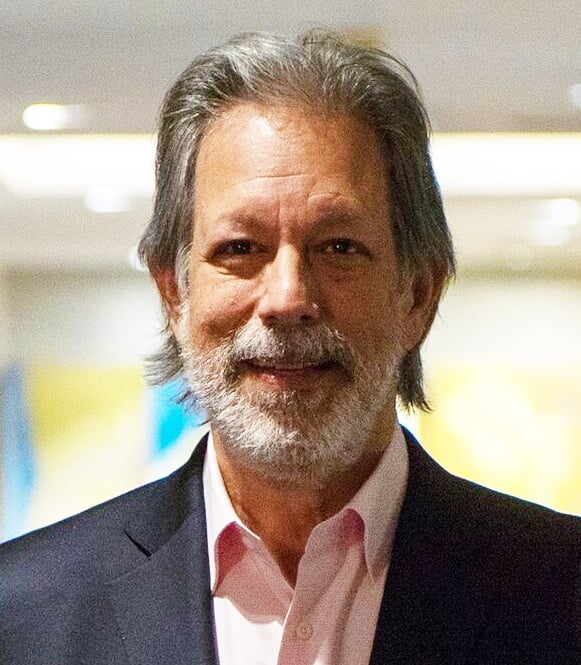 4 Reasons Corporate Event Planners Should Rethink After Dinner Speakers
After Dinner Speakers: Time for a Change?
Here's something I've never really understood: the tradition of speaking after dinner.
I'm not saying using after dinner speakers at corporate events isn't a great idea. I am saying that the habit of positioning them to speak after dinner might require some reconsideration.
There are some really great reasons event planners should rethink the dinner speaker placement. To me – wherever possible – the idea of having the speaker go on over the appetizer course can be much more effective. I'd imagine there are a lot of skeptics about this idea, but please consider these reasons why rethinking this tradition makes sense, and could actually help make your event more successful:
1. The Audience is more Engaged in the Speaker's Presentation
A long day, a big meal, some alcohol and then the speaker is supposed to get up and be fabulous? And if it's the first day of the conference – with perhaps long travel to the event thrown in – and maybe a few time zones difference … you can see why there's an advantage to getting the speaker in front of the group sooner than later.
2. Valuable Conversation at the Host's Table
The conversation at the table hosting your speaker will be a lot more interesting after the speech. People can ask questions about what was said. Before the meal, the speaker will wind up talking to table mates about what he'll be speaking about.
3. Your Speaker Can Relax & Socialize with Attendees
Speakers won't generally relax until after the talk. Most are better company once they can relax, have a glass of wine and talk about what they said with the group.
4. Opportunity for the Audience to Talk with Each Other About the Speech
Once the speech is done, instead of everyone heading off in different directions – or to the bar or to bed – the conversation at the tables can be a lively discussion about the ideas the speaker presented. This is particularly important when the topic of the talk is something particularly relevant and substantive to the audience.
Try it at your Next Corporate Event - You'll Like It. Really!
For some, I know this idea of changing the after dinner speakers custom might raise an eyebrow. It's easy to come up with all kinds of reasons why it won't work – people are hungry, the appetizer is too complicated, etc. But if you try it once, I think you'll be really impressed with how things work out. Your audience will get more out of the speaker, and your speaker will thank you, too.
Want to learn more about making your next corporate event a success? Discover top event professionals' best tips for booking event speakers by downloading our free ebook today.
AND FOR MORE GREAT BLOGS ON SPEAKERS AND THE MEETINGS INDUSTRY CLICK HERE.
About Tony D'Amelio
Tony has spent his career putting talented people and audiences together, first in the music business and later representing the world's leading speakers. After concluding 27 years as Executive Vice President of the Washington Speakers Bureau, Tony launched D'Amelio Network, a boutique firm that manages the speaking activities of a select group of experts on business, management, politics and current events. Clients include: Mike Abrashoff, Geoff Colvin, Ron Insana, Katty Kay, Polly LaBarre, Beau Lotto, Nicole Malachowski, David Meerman Scott, Bill Walton, and Bob Woodward.