Subscribe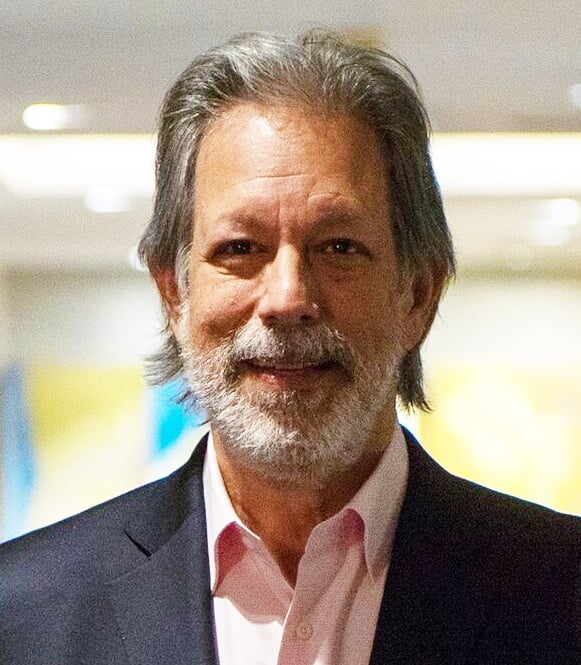 Innovation Breakthrough: Polly LaBarre
Event Ideas | Managing/Leading Change | Speaking Industry | Organizational Culture | Polly LaBarre
REAL-WORLD INNOVATION BREAKTHROUGH
It's one thing to talk about creating a high performance organizational culture -- it's quite another to help create it. Right now POLLY LaBARRE is involved in two extraordinary innovation breakthrough projects in wildly different arenas. The first involves a major computer/consumer electronics manufacturer. The second is for a global sports apparel manufacturer. Until now we couldn't speak about either – but now the lid is off one of them.
ADIDAS GROUP INNOVATION ACADEMY
Forbes just wrote about the a=Adidas Group initiative. Here's a link. Background: last year Adidas CEO Mark King announced plans to embed innovation into the culture of Adidas. The a=Adidas Group Innovation Academy (aGIA) was formally launched. Until now it was not public knowledge that it was done in partnership with GARY HAMEL and his collaborators, who include Polly.
I asked Polly about the groundbreaking work at Adidas and she said "Simply put, you can't grow the innovation quotient of your company if you don't invest in employees' creative capacity. That's what we're doing with Adidas Group North America – engaging thousands of employees in learning what it means to think and see like an innovator, generating unconventional insights to produce game-changing ideas, and stretching and shaping those ideas into powerful business opportunities. If you want to strengthen the creative capital of your company, you must make innovation an everywhere, every day job."
Since its inception, over 1,000 employees have completed the coursework and graduated from aGIA. Each graduate was responsible for forming one big idea for the brand. Over the last few months, a small group within Adidas has culled down those thousand ideas into 100 ideas under a dozen different themes. Nine ideas have since made the final cut.
Next week Adidas will conduct a live competition to select one winner. The judging will be done by a group of panelists in a similar fashion to the show Shark Tank. Panelists include Polly, Gary Hamel, Paul Gaudio (Adidas' global creative director), Jim Mora (UCLA football coach), and venture capitalist John Hamm. Nearly 1,000 employees will be on hand to watch the presentations. One innovation breakthrough idea will win and get funded.

POLLY LABARRE - SPEAKING ON THE FUTURE OF BUSINESS
Her work for Adidas fits perfectly with how Polly has spent her career: showing leaders how to rally their people towards a future that doesn't currently exist. It comes down to equipping team members and enabling them to do their absolute best to work towards a meaningful and rewarding shared purpose. Polly LaBarre has been speaking on innovation breakthrough and new leadership/organizational models that are fit for the future for more than 20 years. Audiences who hear her ideas walk away better equipped to deal with an uncertain business environment.
About Tony D'Amelio
Tony has spent his career putting talented people and audiences together, first in the music business and later representing the world's leading speakers. After concluding 27 years as Executive Vice President of the Washington Speakers Bureau, Tony launched D'Amelio Network, a boutique firm that manages the speaking activities of a select group of experts on business, management, politics and current events. Clients include: Mike Abrashoff, Geoff Colvin, Ron Insana, Katty Kay, Polly LaBarre, Beau Lotto, Nicole Malachowski, David Meerman Scott, Bill Walton, and Bob Woodward.