Subscribe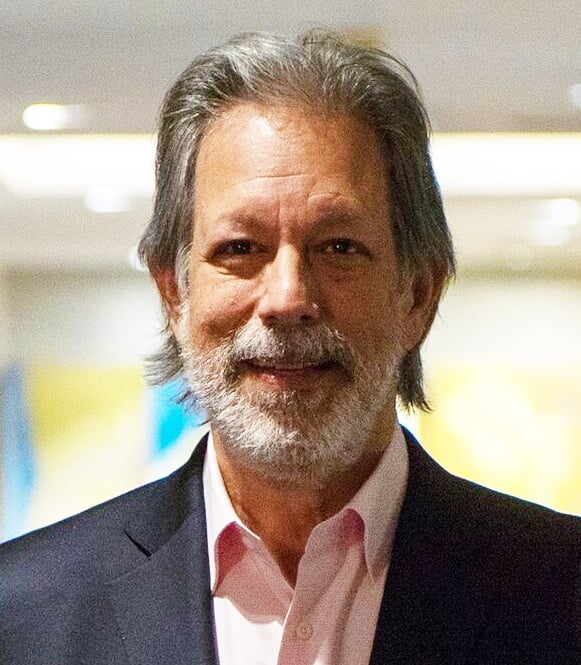 Global Trends: A Consumption Boom is Underway
THE BIGGEST OF GLOBAL TRENDS?
Despite unprecedented economic and geopolitical uncertainty, the global middle class is expanding rapidly and generating enormous demand for goods and services. As global trends go, this has the power to reshape the business and economic landscape. What are the opportunities and risks that come with it? Yale Lecturer, Harvard Senior Fellow and author of Boombustology VIKRAM MANSHARAMANI offers fresh insights in his speeches and writings.
WHAT'S IT MEAN?
The best way to get a feel for Vikram's ideas is to take a look at the eight new videos we just posted from a recent talk. In them Vikram connects the demographic, economic and political dots to help audiences understand where the world is headed. The videos below are excerpts from Vikram's talk to the Farm Credit Mid-America conference:
LEARNING TO LOOK AT THE WORLD IN MORE THAN ONE WAY
In a complex world there's a strong benefit to being a generalist. Vikram's belief is that expertise and focus create the perfect setting to be blindsided by events and risks we could have/should have seen coming. By looking at the world through many lenses, and paying attention to news and events that others ignore or discount, dots can be connected to reveal trends that might otherwise be missed. Vikram's value as a speaker is to provide audiences with the tools to look at the world differently. Aside from speaking and work at Yale and Harvard, Vikram's work continues to get widespread attention. Last week Quartz India picked up this commentary. And RealVisionTV aired this interview of Vikram talking about global trends.
About Tony D'Amelio
Tony has spent his career putting talented people and audiences together, first in the music business and later representing the world's leading speakers. After concluding 27 years as Executive Vice President of the Washington Speakers Bureau, Tony launched D'Amelio Network, a boutique firm that manages the speaking activities of a select group of experts on business, management, politics and current events. Clients include: Mike Abrashoff, Geoff Colvin, Katty Kay, Polly LaBarre, Nicole Malachowski, David Meerman Scott, Bill Taylor, Bill Walton, and Bob Woodward.