Subscribe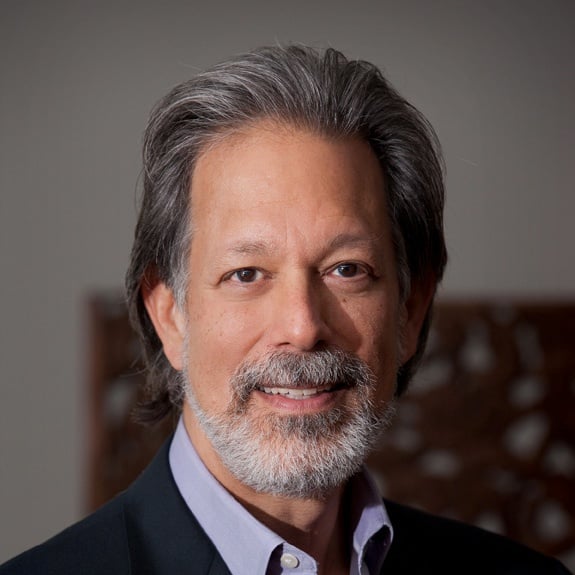 Bubble Economy Fears – Vikram Mansharamani
[caption id="attachment_13128" align="aligncenter" width="600"]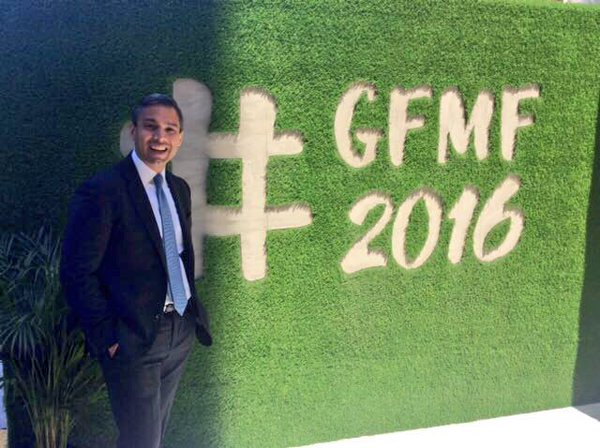 -Global Financial Markets Forum-
Speaking in Abu Dhabi

Mansharamani makes headlines.[/caption]
VIKRAM MANSHARAMANI SPEAKS IN ABU DHABI
VIKRAM MANSHARAMANI just returned from a week in the Middle East. He spoke in Abu Dhabi at the Global Financial Markets Forum (#GFMF2016). The National Bank of Abu Dhabi sponsored the event which is the most prestigious gathering of its kind in the region. It's the second year in a row that Vikram has participated. This time his talk was called "16 Trends for 2016." Vikram offered his views on what he believes is a global bubble economy.
BUBBLE ECONOMY FEARS
Vikram caught attention with these headline-grabbing words – "I see bubbles bursting everywhere." Vikram's words were not intended to stir up fears as much as to point out that in a dynamic and complex economy bubbles are always bursting everywhere. Those bubbles represent risk and opportunity. That's what GFMF wanted to hear about.
Vikram was interviewed by many of the media outlets in attendance – CNBC Europe Squawk Box Guest Hour, CNBC Arabiya, Thomson Reuters and Middle East Broadcasting. See two of those interviews below:
Fortune then proceeded to highlight Vikram's concerns about the fragile economy last week by including him in an article with the dubious title 4 Economic Doomsayers You Can't Afford to Ignore.
Speaking of media attention for Vikram, PBS NewsHour posted his commentary on the stunning news of China's $1 trillion initiative to create a new Silk Road. In it he looks at the impact it will have on global commerce.
VIKRAM'S INSIGHTS ADD VALUE TO LIVE EVENTS
A Yale Lecturer and Senior Fellow at Harvard, Vikram Mansharamani was named LinkedIn's #1 voice on money & the economy for 2015. His ideas continue to attract media attention. He is bringing his insights to a record number of live audiences all over the globe this year. Vikram's next book is due in early 2017.
About Tony D'Amelio
Tony has spent his career putting talented people and audiences together, first in the music business and later representing the world's leading speakers. After concluding 27 years as Executive Vice President of the Washington Speakers Bureau, Tony launched D'Amelio Network, a boutique firm that manages the speaking activities of a select group of experts on business, management, politics and current events. Clients include: Mike Abrashoff, Geoff Colvin, Katty Kay, Polly LaBarre, Vikram Mansharamani, David Meerman Scott, Bill Taylor, Bill Walton, and Bob Woodward.