Subscribe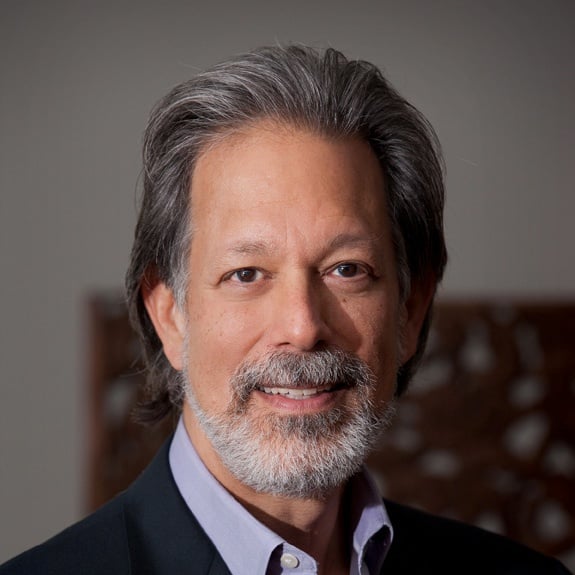 Saudi Arabia on the Brink
SAUDI ARABIA - TRANSFORMING AN OIL-BASED ECONOMY
VIKRAM MANSHARAMANI struck a nerve. His LinkedIn commentary yesterday called "Saudi Arabia on the Brink" already has around 400,000 views. There's a enormous interest in the country's Vision 2030 initiative, which seeks to rid the nation of its dependence on oil revenue. That plan has enormous economic and political implications for the region and the world.
VIKRAM MANSHARAMANI: EMERGING THOUGHT LEADER
The reaction to this Saudi Arabia piece shows that VIKRAM MANSHARAMANI is a thought leader whose ideas are generating enormous interest. At a time when concerns about economic frailty (underscored by the FY16 Q1 earnings reports! Did you see Apple's news this week?) is running high for investors and business leaders, Vikram's insights are sought out more frequently than ever. It's why LinkedIn named Vikram #1 Voice in Money & Finance for 2015.
SPEAKING & MEDIA APPEARANCES FOR APRIL
April has been a busy month for Vikram. He connected the dots at speeches and in the media on the future of the American and global economies. The Lecturer at Yale University in the Program on Ethics, Politics, & Economics had the following commentaries appear publicly:
Vikram's piece on the so-called Panama Papers looked at how the technology behind Bitcoin – the blockchain – can be used to revolutionize transactions, transparency and trust.
Vikram appeared on BBC Radio explaining why he believes there's a tech bubble. Vikram's remarks begin at 18:44 – here's the link.
Skyscraper races are a sign of economic hubris – but are things finally at a tipping point? Vikram's article on the sky high projects around the world takes a look. Here's the link.
Finally, Vikram's Open Letter to the Next President
 looks at the political, economic and social challenges facing the 45th President.
HELPING AUDIENCES NAVIGATE THE UNCERTAIN FUTURE
With political and economic uncertainty running high, Vikram Mansharamani helps his audiences understand how to connect the dots and uncover trends to help them manage risk and build business. In April he spoke for Lincoln Financial, Investors Group, Institute of Scrap Recycling Industries and a number of companies I cannot mention.
About Tony D'Amelio
Tony has spent his career putting talented people and audiences together, first in the music business and later representing the world's leading speakers. After concluding 27 years as Executive Vice President of the Washington Speakers Bureau, Tony launched D'Amelio Network, a boutique firm that manages the speaking activities of a select group of experts on business, management, politics and current events. Clients include: Mike Abrashoff, Geoff Colvin, Katty Kay, Polly LaBarre, Vikram Mansharamani, David Meerman Scott, Bill Taylor, Bill Walton, and Bob Woodward.