Subscribe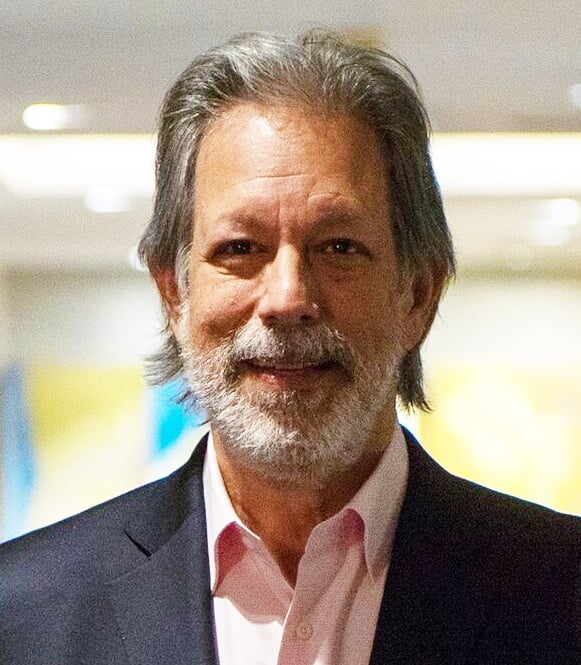 Political Uncertainty Unsettles Business
DREADED POLITICAL UNCERTAINTY
Political uncertainty is at the top of the list of things business leaders hate most. It's hard enough for companies to manage risk under normal circumstances. This year's race for the White House magnifies that challenge like never before. Depending on who becomes President, we could see a huge shake up on issues deeply impacting business: immigration, taxes, business development outside of the U.S., trade, health care (again) and much more.
TOP SPEAKERS FOR AUDIENCES LOOKING TO UNRAVEL THE POLITICAL FUTURE
Event planners looking to provide valuable insights to their audiences on how to navigate all this political uncertainty can turn to three great speakers. Each has a completely different perspective on the election and what it means:
BOB WOODWARD remains the most-respected name in political investigative journalism. In fact, Bob Gates, former CIA director, once quipped that he wished he'd recruited Woodward to the agency because "his ability to get people to talk about stuff they shouldn't be talking about is just extraordinary . . ." Woodward speaks to audiences about the current state of the campaign for President and what the U.S. needs from its next leader. Bob remains one of the most in-demand experts for the political talk shows. Here he is on "CBS This Morning" talking about the "Trump revolution.

BBC World News America anchor KATTY KAY, provides audiences with an up-to-the-minute look at the latest polls, the candidates and the politics driving it all. She has been covering the campaign since New Hampshire. Tomorrow Katty will be on MSNBC's "Morning Joe" political show before flying to L.A. to appear on HBO's "Real Time with Bill Maher" 12 hours later. Katty moderated a conversation with two former U.S. National Security Advisors at the Atlantic Council on one of the other big global stories -- the #BremainVsBrexit vote in the U.K. Here's a video of the session.

GEOFF COLVIN from Fortune maagzine has a new talk, "Political Chaos and Your Business," that looks at the challenges of leading and managing risk in the current political climate. He looks to separate political hype from political reality and give audiences an idea of what really might happen should Donald Trump or Hillary Clinton win the election. Switching gears, this column from Geoff looks at the face-off between Donald Trump and Paul Ryan. They meet today – we'll see what happens as the uncertainty continues.
Political uncertainty may be a fact of life, but there are ways to minimize the risk. These experts offer valuable insights.
About Tony D'Amelio
Tony has spent his career putting talented people and audiences together, first in the music business and later representing the world's leading speakers. After concluding 27 years as Executive Vice President of the Washington Speakers Bureau, Tony launched D'Amelio Network, a boutique firm that manages the speaking activities of a select group of experts on business, management, politics and current events. Clients include: Mike Abrashoff, Geoff Colvin, Katty Kay, Polly LaBarre, Nicole Malachowski, David Meerman Scott, Bill Taylor, Bill Walton, and Bob Woodward.