Subscribe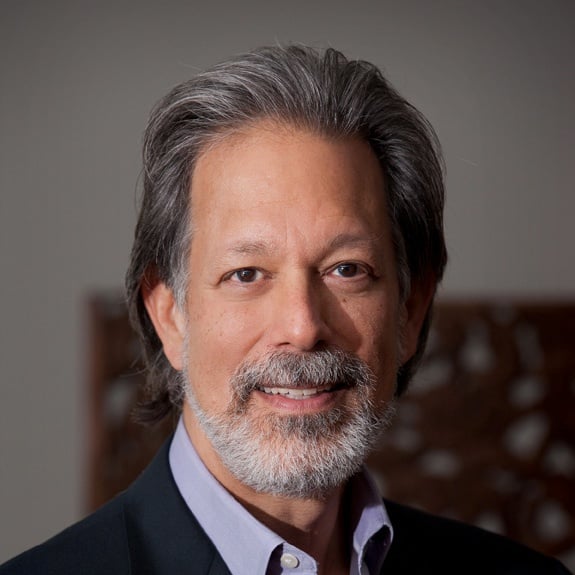 Best Commencement Advice for 2016 - Vikram Mansharamani
BEST COMMENCEMENT ADVICE - 2016
Trend watcher and Yale Lecturer VIKRAM MANSHARAMANI went looking for the speakers who delivered the best commencement advice for 2016. He loved what Peter Thiel, Sheryl Sandberg, Lin-Manuel Miranda and others had to say in their commencement addresses to 2016 graduates. He wrote about his favorites this week – here's a link to his article on the PBS NewsHour site about the best commencement advice. The advice these speakers gave on navigating the future is as valuable to those in business as it is for newly-minted graduates.
THE ABILITY TO CONNECT THE DOTS IS THE NEW CURRENCY OF BUSINESS
In the new world of business the people who are winning are those who look at something and see what others miss. Ideas are indeed the new currency of business. Like the commencement advice dispensed to this year's graduates, Vikram's speeches help people learn to look at the world differently. He shows how to connect the dots of seemingly disparate data points and draw conclusions that manage risk and uncover opportunity. That's the basis for his book, Boombustology, which shows people how to spot bubbles (financial and otherwise) before they burst by broadening their view and not focusing too hard.
Speaking of bubbles, a recent commentary by Vikram where he wondered, "Is Fear Trumping Greed?" Vikram looks at the softening of the auction markets which can be a canary in the coal mine when it comes to predicting economic slowdowns. When the super-rich aren't confident about the future of business, they pull back. In some ways, that's what's happening now – read Vikram's commentary here to find out more.
MORE VIKRAM MANSHARAMANI INSIGHTS
Vikram wrote this for Fortune - Superbugs: The $100 Trillion Risk, which looks at E.Coli bacteria that's immune to antibiotics.
Tech.Co cited Vikram's work in a piece called Generalists are More Employable Than Specialists.
Vikram Mansharamani has a brilliant message for audiences looking to anticipate the future, manage risk and uncover hidden opportunity by reading the signs others miss. He has an important message for those trying to navigate these complex times.
About Tony D'Amelio
Tony has spent his career putting talented people and audiences together, first in the music business and later representing the world's leading speakers. After concluding 27 years as Executive Vice President of the Washington Speakers Bureau, Tony launched D'Amelio Network, a boutique firm that manages the speaking activities of a select group of experts on business, management, politics and current events. Clients include: Mike Abrashoff, Geoff Colvin, Katty Kay, Polly LaBarre, Vikram Mansharamani, David Meerman Scott, Bill Taylor, Bill Walton, and Bob Woodward.