Subscribe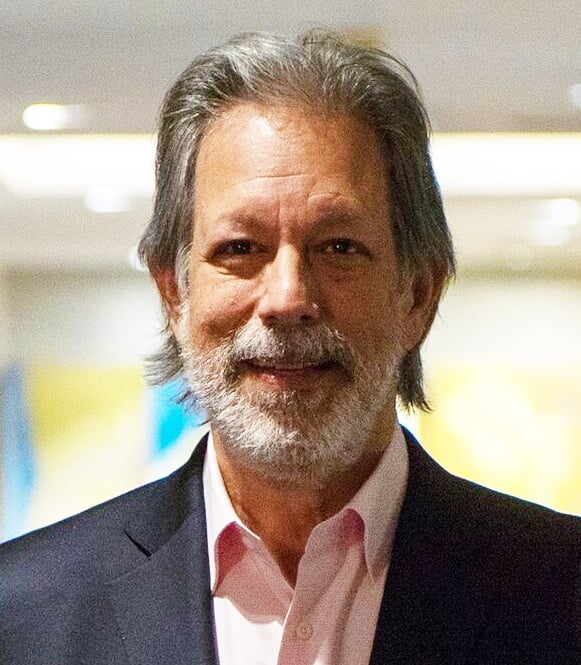 Worry-free Speakers on Politics
EVENT PLANNERS WORRY ABOUT POLITICAL FALLOUT
Politics is the hot topic - globally and here in the U.S. It's that time of year. While audiences are clambering for insights on where things are headed politically, many event planners are wary about booking speakers on politics. They fear the speaker's views might offend some portion of their audience.
SPEAKERS ON POLITICS DON'T HAVE TO POLARIZE
Talking politics doesn't have to be polarizing. Yet, there are times when scheduling a current or former political leader or media pundit can cause you to run for something to settle your stomach. In spite of this, there are safe speaker options for your events - people who don't show up with a political axe to grind.
ONE OF THE SAFEST SPEAKERS ON POLITICS FOR EVENT PLANNERS
Over the past five decades legendary Washington Post political reporter BOB WOODWARD has been one of the most popular speakers on what's going on in Washington. He's popular because he's true to his journalistic principles: neither liberal nor conservative – a pure investigative journalist. The iconic newsman has written revealing books on Republicans and Democrats alike. In all he's covered every U.S. administration since Richard Nixon and written eleven books on them.
WHAT MAKES BOB WOODWARD SPECIAL
Bob Woodward offers audiences an inside look at the 2016 U.S. presidential election campaign – an up-to-the-minute look at the candidates and the issues. Woodward looks at the lessons the next president (and the voters) might learn from presidents past. He draws on great access he has to political leaders and the candidates themselves, like the extraordinary interview he did with Donald Trump for The Washington Post in April. The revealing piece was the most talked-about interview of the campaign so far . Here's the transcript of the interview which Bob Woodward released along with his story.
THE MOST RESPECTED AMERICAN JOURNALIST OF OUR TIME
Bob Woodward comes to audiences with a talk that's informative and insightful - but never incendiary. It's why he is a brilliant choice for event planners looking satisfy their audience's desire for the latest news from Washington and the campaign trail.
About Tony D'Amelio
Tony has spent his career putting talented people and audiences together, first in the music business and later representing the world's leading speakers. After concluding 27 years as Executive Vice President of the Washington Speakers Bureau, Tony launched D'Amelio Network, a boutique firm that manages the speaking activities of a select group of experts on business, management, politics and current events. Clients include: Mike Abrashoff, Geoff Colvin, Katty Kay, Polly LaBarre, Nicole Malachowski, David Meerman Scott, Bill Taylor, Bill Walton, and Bob Woodward.