Subscribe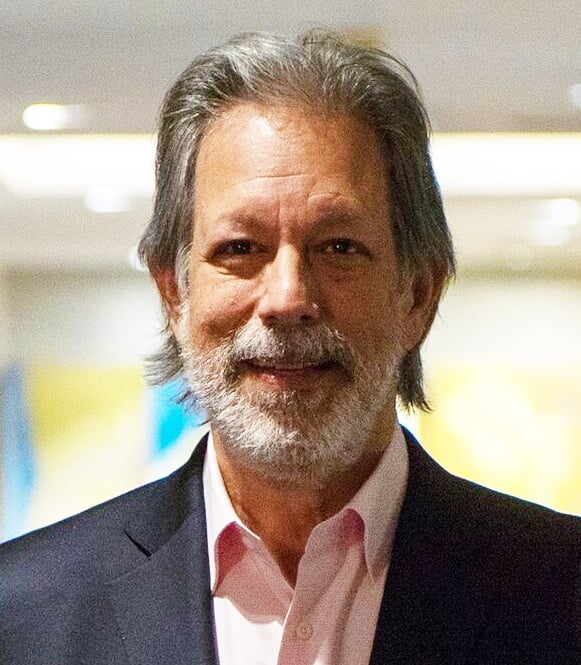 Global business update: global dis-integration ahead?
American Politics | Future | International Affairs & Business | Economic Outlook
GLOBAL BUSINESS UPDATE: THINGS HAVE GOTTEN COMPLICATED
Trend-watcher VIKRAM MANSHARAMANI provides a particularly relevant global business update. He has monitored the rising resistance to the forces of globalization for some time. The list of countries that believe they've lost economic ground because of globalization is growing. As a result the populist movement building against globalization goes well beyond the headlines of Brexit and Donald Trump. Where is it heading?
GLOBAL DIS-INTEGRATION: THREAT OR OPPORTUNITY?
Vikram just created a new talk to address this massive turn of events. It's called "Global Dis-integration: Threat or Opportunity?" The talk is designed to help business leaders successfully navigate the uncertainty and uncover hidden opportunity. Learn what's driving these seismic shifts in the global landscape and how to look at them differently. Global trend-spotter Vikram Mansharamani takes audiences on a tour of global economic and political chaos, outlining the deeper forces—demographic, cultural, and technological – driving the unrest. Most important, he gives his audience the tools to identify both risks and opportunities in a world of dis-integrating business. Vikram challenges the pessimism that seems to be everywhere at the moment. He concludes by describing a long-run reason for hope: the rise of the global middle class.
SEEING THE GLOBAL PICTURE THROUGH MORE THAN ONE FILTER
"When you look at the world, what you 'see' depends on your filter," says Vikram. "An economist sees something different from what a demographer sees, for instance." For a great example of this, here's a video of Vikram speaking about the topic at a recent conference. In the end, predicting trends like the rise of anti-globalization sentiment - and where it's headed - depends on the size of your "blind spot." Vikram Mansharamani gives people the practical tools to help assure that the future will not surprise them.
About Tony D'Amelio
Tony has spent his career putting talented people and audiences together, first in the music business and later representing the world's leading speakers. After concluding 27 years as Executive Vice President of the Washington Speakers Bureau, Tony launched D'Amelio Network, a boutique firm that manages the speaking activities of a select group of experts on business, management, politics and current events. Clients include: Mike Abrashoff, Geoff Colvin, Katty Kay, Polly LaBarre, Nicole Malachowski, David Meerman Scott, Bill Taylor, Bill Walton, and Bob Woodward.