Subscribe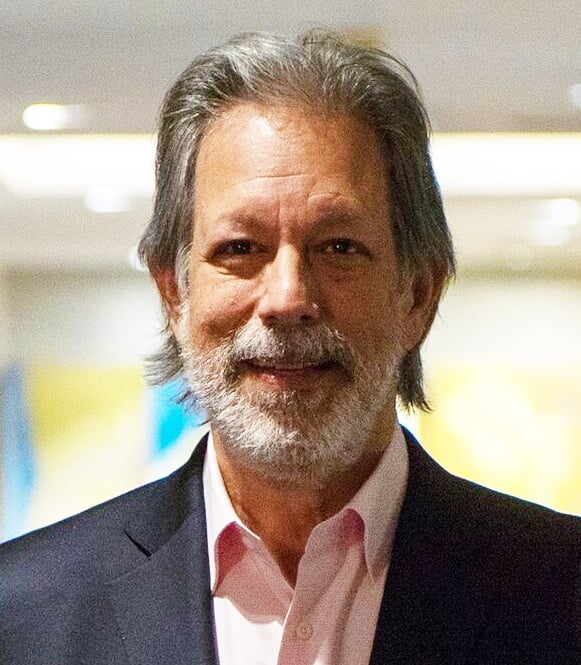 Top Business Speakers: Mike Abrashoff - Command and Control Leadership is Dead
A LEADERSHIP SPEAKER LIKE NO OTHER
I saw MIKE ABRASHOFF, author of the bestselling leadership book It's Your Ship, speak to a group of state administrators from across the country in Orlando recently. One of the top business speakers, the message from this great leadership expert to the audience was simple: you can't order excellence. You can tell people what they need to do but they don't have to invest themselves in it. As a result, there's just no guarantee that things will get done the way they should. Instead, Mike offered a different vision of leadership – one that swaps command and control leadership for commitment and cohesion.
DELIVERING EXCELLENCE WITHOUT ARROGANCE

What has always impressed me about Mike's message is that he never takes credit for the amazing turnaround of USS Benfold which took place under his command. When he became captain it was the near-worst ship in the Navy. Within twelve months it became the best ship in the fleet - using the same crew. "My crew turned the ship around," he says, "What I did was to change the culture on the ship - and to alter my own leadership style." He let his sailors know how much they were appreciated – by listening to them and outlining a vision of how the ship's goals and the goals of each sailor were aligned. Mike calls that approach grassroots leadership - and it delivers excellence without arrogance. It's the flip-side of command and control leadership and the results speak for themselves.


A MESSAGE THAT HAS TOUCHED SO MANY AUDIENCES

Mike Abrashoff is a leadership speaker with a deeply personal story that he tells from the heart. It's the reason he'll do well over 100 events again in 2016. For event planners looking for leadership, innovation, breakthrough performance, accountability, execution or safety topics, Mike will most of all leave the audience with a practical set of tools that can be the foundation for profound organizational change. It will be a speech they will remember for a long time.


SUPPLEMENTAL READING: How Mike Abrashoff Made the USS Benfold The Best Damn Ship in the Navy and Mike Abrashoff Quotes – Leadership Wisdom from the Author of It's Your Ship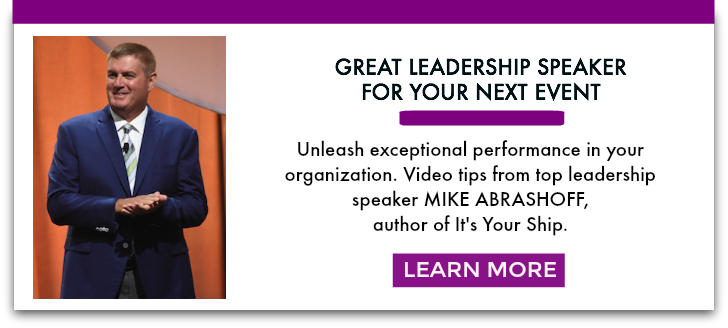 About Tony D'Amelio
Tony has spent his career putting talented people and audiences together, first in the music business and later representing the world's leading speakers. After concluding 27 years as Executive Vice President of the Washington Speakers Bureau, Tony launched D'Amelio Network, a boutique firm that manages the speaking activities of a select group of experts on business, management, politics and current events. Clients include: Mike Abrashoff, Geoff Colvin, Katty Kay, Polly LaBarre, Nicole Malachowski, David Meerman Scott, Bill Taylor, Bill Walton, and Bob Woodward.