Subscribe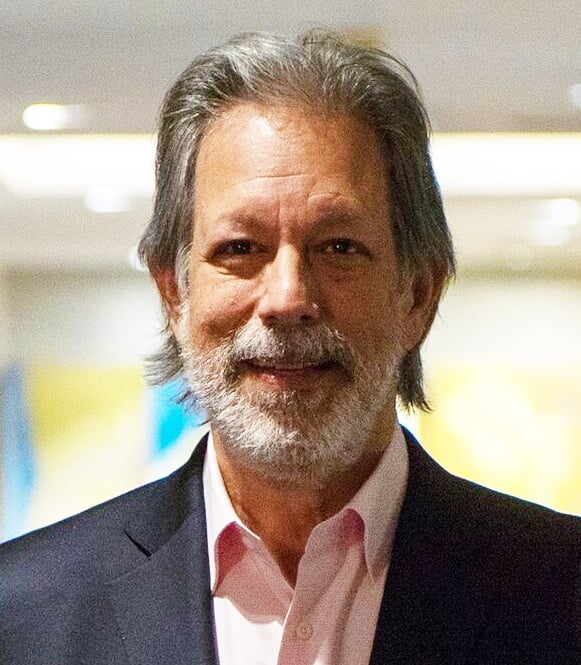 Col. Nicole Malachowski (USAF, Ret.), First Woman Thunderbird Pilot, Joins DN
Managing/Leading Change | Motivation | Leadership | Organizational Culture
COL. NICOLE MALACHOWSKI USAF, (RET.), a rock star in military aviation, has just joined the D'Amelio Network which will manage her speaking career.
A 21-year veteran of the United State Air Force, Nicole became the first woman pilot for the Thunderbirds Air Demonstration Squadron. The ultimate high-performance-under-pressure team, she flew with five other aircraft at over 400 mph and 300 feet off the ground – separated by as little as 36 inches. You can watch her CNN profile here:
Nicole flew combat missions in Kosovo and Iraq and served as a fighter squadron commander. She later served as a White House Fellow and then an adviser in the White House for Presidents Bush and Obama. Her distinguished career was recognized with the honor of being inducted into the Women in Aviation International Pioneer Hall of Fame Museum in 2008.
In the wake of such extraordinary accomplishments, perhaps Nicole's biggest challenge was learning to walk and talk again after a neurological tick-borne illness unexpectedly ended her military career. It was a crucible experience that changed her life and left her committed to doing all she can in service to others with similar conditions. As she notes, some people think of her recovery as an example of resilience. She prefers to characterize it as resurgence – because after coming through such a crucible experience, one is not the same person they were before.
Nicole retired from the USAF on December 31st, 2017 after 21 years of service. Nicole had been speaking as an ambassador for the USAF for more than 10 years. In joining the D'Amelio Network, she will now bring her experience and insights to audiences far and wide. Nicole will be one of our top speakers on leadership, creating a high-performance culture, managing disruptive change, and overcoming obstacles to success. Just as she did during her Air Force career, Nicole will inspire audiences to accomplish more than they ever thought possible.
---
Peak performance under pressure: COL. NICOLE MALACHOWSKI (USAF, RET.) -- first woman Thunderbird pilot, combat veteran, and White House Fellow -- offers leadership and life lessons from a 21-year USAF career.
Invite her to speak at your next event.
---
Nicole's speech offerings include:
HARNESSING HEADWINDS OF CHANGE
Lessons on leadership and harnessing the opportunities that come with change

PUSHING THE ENVELOPE - BEING THE BEST WHEN IT COUNTS


In the business world, pushing the envelope means knowing yourself – certainly knowing your limits – all while using every bit of your ability to maximize your performance, be your best and be consistent.
Nicole's talks have a profound and uplifting impact on audiences. Here's one example from a recent speech:
"An indomitable spirit whose life journey adds such warmth and depth to her powerful message. She is relatable to women and men with a fascinating narrative of overcoming trials and tribulations all while being an unwitting trailblazer in aviation, in leadership, in social awareness and in medical care"

--VP, Advanced Technology Demonstration Center, Northrup Grumman
About Tony D'Amelio
Tony has spent his career putting talented people and audiences together, first in the music business and later representing the world's leading speakers. After concluding 27 years as Executive Vice President of the Washington Speakers Bureau, Tony launched D'Amelio Network, a boutique firm that manages the speaking activities of a select group of experts on business, management, politics and current events. Clients include: Mike Abrashoff, Geoff Colvin, Ron Insana, Katty Kay, Polly LaBarre, Beau Lotto, Nicole Malachowski, David Meerman Scott, Bill Walton, and Bob Woodward.