Subscribe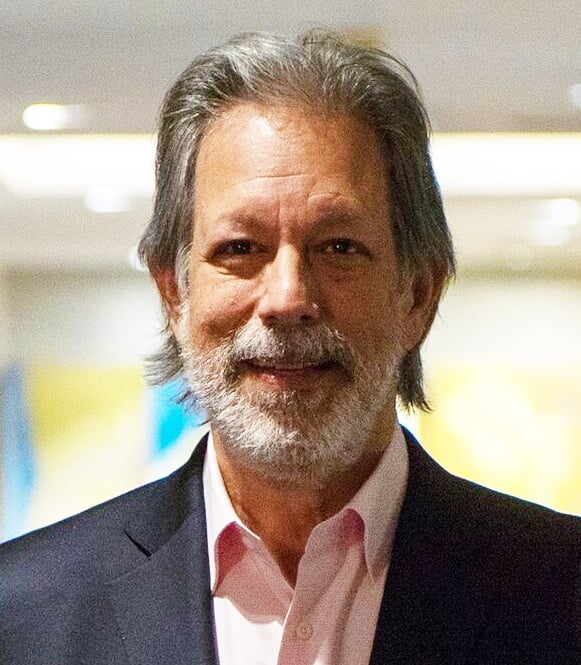 Economic Trends | GEOFF COLVIN: China's Food Security Strategy & Food Costs
GEOFF COLVIN from Fortune magazine is always out in front of the economic trends that are driving business change and competition. This link to his piece in the latest issue is a great example - it focuses on the disruption in agriculture that could change food supplies and food costs worldwide.

The issue: there's been wave of global consolidation in agriculture that will put roughly 50% of the commercial seed market under the control of a few giant multinationals. ChemChina bought Syngenta, Dow Chemical is buying DuPont, and Germany's Bayer is buying Monsanto. The impact of the changes to the competitive landscape can't be overstated, including the national security considerations.
In particular, ChemChina's purchase of Syngenta has made clear that China's food security strategy is being implemented to insulate its huge population against the kinds of food disruptions and famines the country has endured in the past. At the same time the consolidation is being looked at very carefully by global political and economic experts . Here's more:


Where is the business climate headed and how can you lead and compete more effectively? Those are the questions Geoff Colvin answers for audiences of business leaders from nearly every industry on a regular basis. As one of the top business speakers available, Geoff's insights are tailored to each individual group. There's no better business journalist to speak to at your event about the drivers of change to the business landscape.


ABOUT GEOFF COLVIN
GEOFF COLVIN is a respected business journalist with a wide audience. He is senior editor-at-large at Fortune magazine. He is also heard daily on the CBS Radio Network by 7 million listeners each week. Geoff Colvin is a top economic expert and popular speaker at major business meetings and conferences all over the world. His landmark bestseller, Talent is Overrated, remains one of the most popular-selling books in its class and a remarkable examination of the foundation of peak performance. His latest book is called Humans are Underrated. In addition to being an in-demand keynote speaker, Geoff is also a gifted moderator and discussion-leader.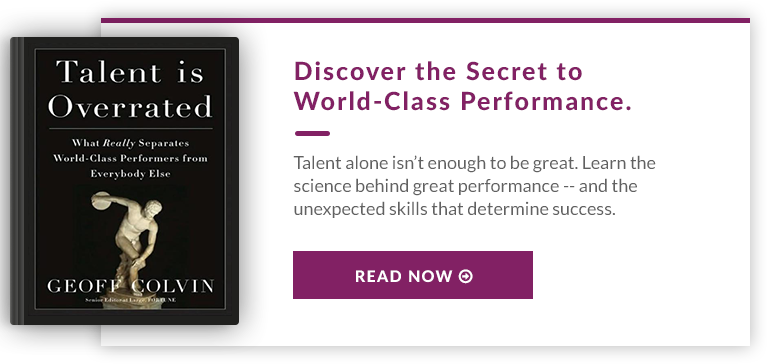 About Tony D'Amelio
Tony has spent his career putting talented people and audiences together, first in the music business and later representing the world's leading speakers. After concluding 27 years as Executive Vice President of the Washington Speakers Bureau, Tony launched D'Amelio Network, a boutique firm that manages the speaking activities of a select group of experts on business, management, politics and current events. Clients include: Mike Abrashoff, Geoff Colvin, Katty Kay, Polly LaBarre, Nicole Malachowski, David Meerman Scott, Bill Taylor, Bill Walton, and Bob Woodward.