Subscribe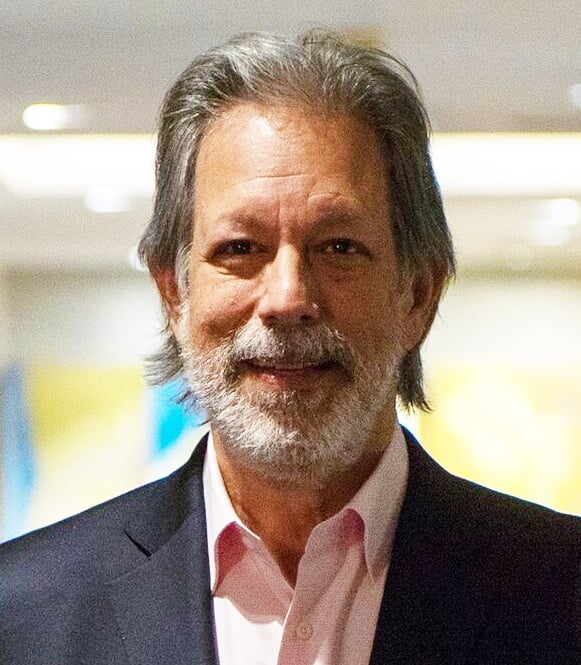 Turn Customers into Fans and Fans into Customers with Fandom
If I asked you about your hobby, your dog/cat/goldfish, your favorite sports team, or a cause you care about, you could probably talk passionately about it for an hour. It's the same for each of us; when we care deeply about something, we tell our friends and become advocates for that which we care about. We've all heard stories about Harley-Davidson owners who are so invested in the company's ethos that they have the company logo tattooed on their body.
Now suppose I asked you about your car insurance – would you even remember what company that is? (the car rental company asked me that question earlier this month when I was in Nashville and I honestly couldn't remember). Car insurance is a pretty uninteresting commodity - and yes, I understand that coverage can vary from carrier to carrier, but great coverage is still not enough to get me over-the-top excited about the company covering me or the broker who arranged it.

If you SELL car insurance, can you just imagine how hard it is to get people excited? But Hagerty Insurance found a way to do just that. They created a legion of classic car fans that boosted their business and built fandom around the service they provide and their insurance products.

How did they do it? Very cleverly! Watch the short video of DAVID MEERMAN SCOTT telling the story about Hagerty's success at Tony Robbins' Business Mastery event in Palm Beach, Fla last month:
The best news of all is, as David says at the end of the segment, you can achieve similar success. The idea of using the same strategy and tactics that Hagerty employed to reap huge returns on time and money invested is very real.
Fandom is the ability to turn customers into fans and fans into customers. The ability to make business personal taps into a deeper level of relationship with people who are key to your company's success. This idea of fandom and how to create it is the focus of David's newest work and the subject of his next book, coming in January, 2020.

Fandom drives us all to take more than just a casual interest in something. In example after example, David is showing audiences at his speeches how everyday companies – some as mundane as car insurance – are forming a deeper level of relationship that truly drives business success and growth. Fandom is the next frontier - and it's not just for B2C but also B2B businesses.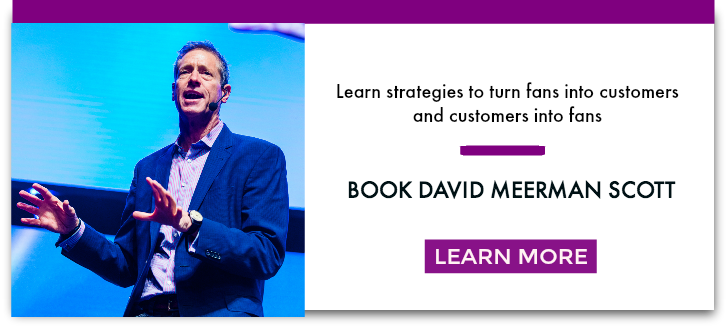 About Tony D'Amelio
Tony has spent his career putting talented people and audiences together, first in the music business and later representing the world's leading speakers. After concluding 27 years as Executive Vice President of the Washington Speakers Bureau, Tony launched D'Amelio Network, a boutique firm that manages the speaking activities of a select group of experts on business, management, politics and current events. Clients include: Mike Abrashoff, Geoff Colvin, Katty Kay, Polly LaBarre, Nicole Malachowski, David Meerman Scott, Bill Taylor, Bill Walton, and Bob Woodward.