Subscribe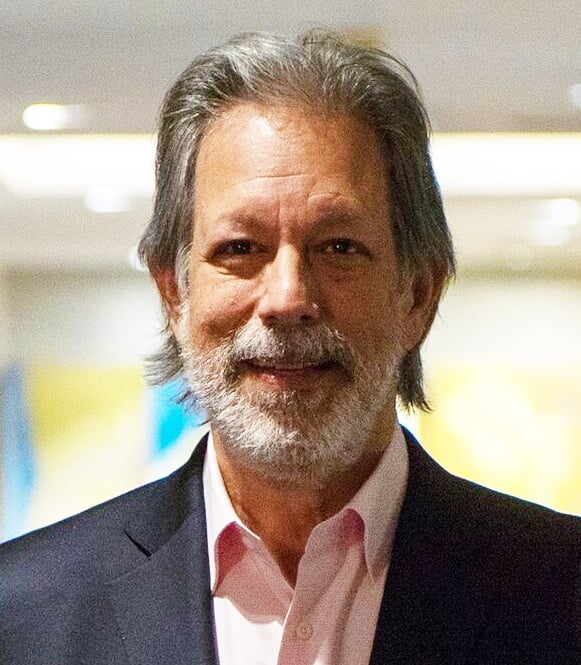 How to Tame a Business Crisis: Fortune's Geoff Colvin Addresses Top Leaders at Virtual Event
Managing/Leading Change | Leadership | Economic Outlook | Geoff Colvin
ACTIONABLE ADVICE FOR SERIOUS TIMES
GEOFF COLVIN spoke virtually to Global Leaders Organization in July. His practical and actionable advice for leaders is stunningly great!
History has shown over and over that the competitive order is dramatically altered in times of crisis. What separates companies who thrive in a crisis vs. those that don't? The winning companies summon the courage to act faster than the competition.
Geoff Colvin's contention is that someone is always going to win in critical times. Why not you, he asks?
Here are five video excerpts from the Global Leaders Organization event with Geoff offering great lessons for leaders looking to exit this crisis stronger than they were before it began.
CRISIS LEADERSHIP PLAYBOOK
CUTTING WORKFORCE IN A DOWNTURN
HOW CRISIS INSPIRES NEW BUSINESS MODELS
PRICING STRATEGIES FOR A CRISIS
SURVIVING BAD TIMES BEGINS WITH MAKING
BETTER DECISIONS IN GOOD TIMES
A GREAT SPEAKER FOR VIRTUAL EVENTS
The experience and expertise Geoff Colvin brings to any event - in-person or virtual - is considerable. Here's a description of one of his talks designed to arm business leaders with insights and tools to meet the challenge of adapting and competing in changing times.
RE-CALIBRATE: HOW TO SUCCEED IN THIS BUSINESS CLIMATE
As business leaders face their biggest challenge ever, Geoff Colvin arms audiences with insights to help them lead their organizations into the future. He connects the dots to provide an unparalleled update on the economic, political, technological, and competitive forces driving business disruption – and opportunity. Geoff has an important message for business leaders gleaned from 40 years at Fortune: the companies who win most often have leaders who summon the courage to act in spite of great uncertainty. Those leaders stopped protecting the past and started inventing the future – and they did it faster than the competition. Geoff reveals how the most successful leaders are confronting and adapting to this business environment right now. Winning in business today demands extraordinary leadership acting on the best intelligence it can find. Geoff provides valuable insights wrapped in a message that is optimistic and energizing: Opportunity is more widely available than ever, he says, and someone is going to win – why shouldn't it be you?
About Tony D'Amelio
Tony has spent his career putting talented people and audiences together, first in the music business and later representing the world's leading speakers. After concluding 27 years as Executive Vice President of the Washington Speakers Bureau, Tony launched D'Amelio Network, a boutique firm that manages the speaking activities of a select group of experts on business, management, politics and current events. Clients include: Mike Abrashoff, Vernice "FlyGirl" Armour, Geoff Colvin, Daryl Davis, Ron Insana, Katty Kay, Beau Lotto, Nicole Malachowski, Bill Walton, and Bob Woodward.