Subscribe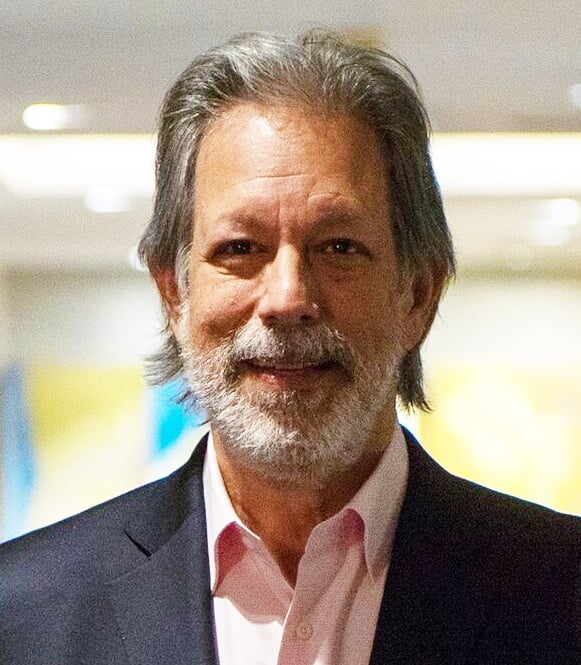 Keeping Up With Beloved Basketball Legend Bill Walton
Keeping up with legendary basketball icon BILL WALTON, the most colorful and original sports personality on television, can be a real challenge. He is always on the move - making news and having fun. Here are some recent fun videos and articles on Bill:
Earlier this month, Bill made headlines when he implored Barack Obama to take the job as head coach of UCLA basketball. It created quite a buzz.

What type of characteristics does Bill Walton think UCLA should look for in their next coach?

"Barack Obama"

(via @espn) pic.twitter.com/aegb8OYuhB

— Sports Illustrated (@SInow) January 4, 2019
He also looked to his UCLA Basketball coach John Wooden for Guidance.
We need a new leader!!!! pic.twitter.com/W8WvHji3q5

— Bill Walton (@BillWalton) January 4, 2019

Bill is a larger-than-life (literally) figure in his beloved home town of San Diego. That's why the Seals, the Professional Lacrosse League team based there, recruited Bill to do the voice-over on the team's new promotional video. Watch it here.
The Seals have surfaced. #DiveIn pic.twitter.com/PkFNZeDyKl

— San Diego Seals (@SealsLax) January 14, 2019
Here's Bill's promotional video for PAC-12 basketball filmed at Eugene, Oregon's famous Voodoo Doughnuts:
The LA Times did a profile of Bill earlier this month that truly captures his essence: If Bill Walton is Trending, a Debate is Normally in Store. For all his offbeat commentary during the game, Bill comes to his broadcasts over-prepared and is ready for anything that might happen on the basketball floor. His work ethic belies his laid-back demeanor.
And finally, Bill was as entertaining as ever on the Sports Illustrated Media Podcast. He talked about his broadcasting career, his broadcasting philosophy, his love of the Grateful Dead, not having a TV as a kid, and why he doesn't like being interviewed. You can listen to the podcast here.
ONE OF THE GREAT SPORTS MOTIVATIONAL SPEAKERS
Bill Walton is one of the most inspiring speakers from the world of sports. At 6' 11", he is a commanding presence - yet a gentle man who draws on his basketball and broadcasting careers to bring audiences lessons on overcoming the obstacles to success, teamwork, and leadership. Most people know about Bill's success on the court, but his challenges off the court included orthopedic issues that led to 37 surgeries. Still, Bill persevered and prevailed, in large part because of an unfailing positive attitude. He brings a joyful spirit to the stage -- inspiring audiences to meet their own challenges head-on. from his playing and broadcasting career.


About Tony D'Amelio
Tony has spent his career putting talented people and audiences together, first in the music business and later representing the world's leading speakers. After concluding 27 years as Executive Vice President of the Washington Speakers Bureau, Tony launched D'Amelio Network, a boutique firm that manages the speaking activities of a select group of experts on business, management, politics and current events. Clients include: Mike Abrashoff, Geoff Colvin, Ron Insana, Katty Kay, Polly LaBarre, Beau Lotto, Nicole Malachowski, David Meerman Scott, Bill Walton, and Bob Woodward.