Subscribe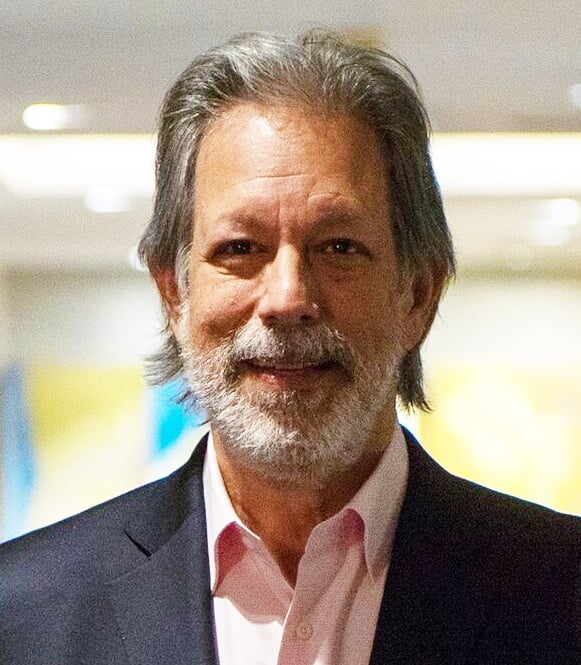 TOP EVENT PLANNERS OFFER BEST TIPS ON BOOKING EVENT SPEAKERS
First Came Tips from Top Speakers
Recently, I posted blogs with advice from top speakers on how to assure success when you book speakers for your program. After all, who better to offer solid tips than the people who actually take the stage and hope to engage the audience? Here are links:
These blogs got some really nice attention from people in the event planning world. It seemed like a natural extension of this effort to ask top event planners for their advice on booking speakers.
Event Pros Get Their Chance to Offer Advice
I thought it might be valuable and fun for some of the veteran event professionals I know to weigh in with their opinion and advice, too. Their comments and tips are in the new eBook called "Tips for Booking the Right Event Speakers." My great thanks to the many event professionals who contributed to this effort.
The advice these pros offered up is pertinent whether you're booking top business speakers, the biggest political names, motivational speakers, speakers from academia -- the whole range of the speaking world.
---
TOP MEETING PLANNERS OFFER TIPS ON BOOKING EVENT SPEAKERS
---
Look What Event Pros Weighed In On
I submitted a number of questions to top event pros from the corporate and association world. Here is what I asked them to respond to – by either completing the sentence or answering the question:
I'll never book a speaker unless I . . .
When it comes to booking speakers, what will you never do again?
When I book a speaker, I always make sure that . . .
Once a speaker gets on site, I always . . .
What is the most effective way to promote a speaker's appearance at an event?
I get the most out of the speakers I hire by . . .
I've found that success with speakers begins with/by . . .
The best way to keep the audience from bolting on the last day of the event is . . .
I like to sustain and drive home the speaker's message after the event by . . .
Did We Miss Covering a Topic?
If we missed polling our event pros on something that interests you, please let me know. Just send an email (info@damelionetwork.com) or comment down below. We will work to add extra insights on the things that interest you most.
If you like the eBook, please check out the blog series called "Don't Sabotage Your Event" which features advice from top speakers on how to have success when booking event speakers. First two parts have been released: Part 1 – the Venue, Part 2 - Pre-Event Tips and Part 3 - On-site Event Tips.
About Tony D'Amelio
Tony has spent his career putting talented people and audiences together, first in the music business and later representing the world's leading speakers. After concluding 27 years as Executive Vice President of the Washington Speakers Bureau, Tony launched D'Amelio Network, a boutique firm that manages the speaking activities of a select group of experts on business, management, politics and current events. Clients include: Mike Abrashoff, Vernice "FlyGirl" Armour, Geoff Colvin, Daryl Davis, Ron Insana, Katty Kay, Beau Lotto, Nicole Malachowski, Bill Walton, and Bob Woodward.