Subscribe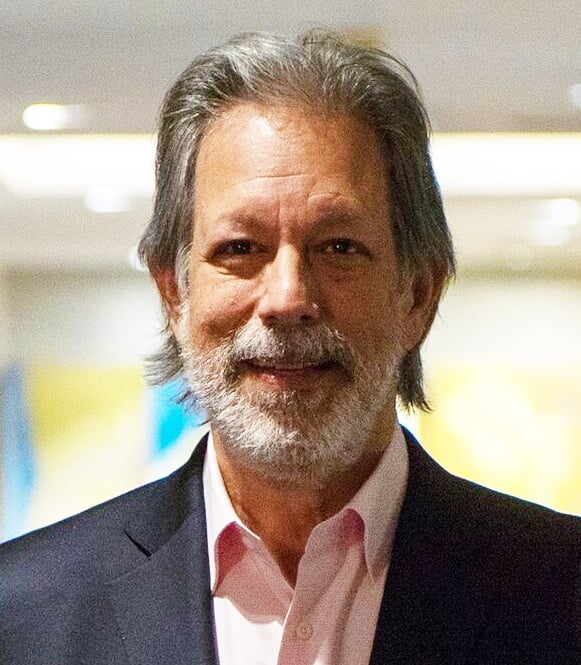 PR Coaching - School District Embraces Real-Time
FORWARD-THINKING SCHOOL DISTRICT GETS REAL-TIME PR COACHING
Last week DAVID MEERMAN SCOTT had an unlikely PR coaching assignment: the Cleveland Metropolitan School District asked him to coach its 14-person team on the new rules of real-time PR. What seems unusual at first makes absolute sense on reflection. School districts face the same challenges as everyone else when it comes to the issue of engaging the community about the important work of educating their younger citizens. David, who is best known for his groundbreaking bestselling book, The New Rules of Marketing and PR, was brought in to help address those challenges.
CREATING A FRAMEWORK FOR SUCCESS
The five hour session - a roll-up-the-sleeves affair - was a huge success and left the team with a blueprint to achieve its goals. The reaction from the chief communications officer said it all:
"When I returned from the airport after your presentation, my communications team was already in a meeting room next door, enthusiastically discussing your presentation and thoughtfully planning for short and long term application of your strategies. I couldn't help but smile that the desired outcome of your visit was so immediately apparent; before your plane had even departed, you were already making a difference in Cleveland."
- Chief Communications Officer, Cleveland Metropolitan School District
MARKETING & PR COACHING GENERATES RESULTS
This is the third such live, in-person internal marketing and PR coaching program David has done in two months. Schlumberger, AmeriFirst Mortgage, Dow Jones, Microsoft, United States Marine Corps, New York Islanders, Century 21, Jackson Healthcare, National Geographic, and others have also signed on.
 
Like his speeches, David's coaching helps companies re-imagine ways to reach their audiences. It also goes much deeper and is interactive and highly tailored. David shows participants how to leverage new tools to take advantage of new real-time marketing and sales realities.
 
By the end of the day with David, the team will be armed with clear set of objectives and fresh, actionable, real-time approaches that create immediate results.
About Tony D'Amelio
Tony has spent his career putting talented people and audiences together, first in the music business and later representing the world's leading speakers. After concluding 27 years as Executive Vice President of the Washington Speakers Bureau, Tony launched D'Amelio Network, a boutique firm that manages the speaking activities of a select group of experts on business, management, politics and current events. Clients include: Mike Abrashoff, Vernice "FlyGirl" Armour, Geoff Colvin, Daryl Davis, Ron Insana, Katty Kay, Beau Lotto, Nicole Malachowski, Bill Walton, and Bob Woodward.