Subscribe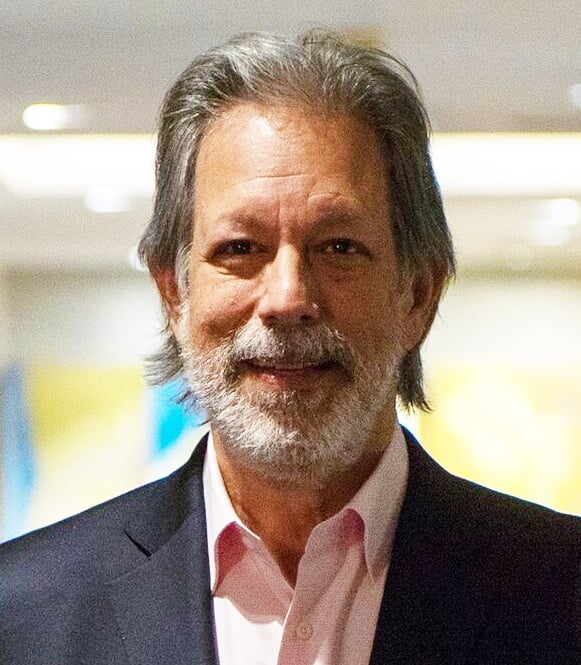 VERNICE "FLYGIRL" ARMOUR – BEHIND THE KEYNOTE
Motivation | Speaking Industry | Vernice "FlyGirl" Armour | Peak Performance
KEYNOTE MAGIC
Ask Vernice "FlyGirl" Armour for her secret to delivering consistently great call-to-action, high-impact keynotes and she'll tell you without hesitation -- "intense preparation!"
Click above to peek behind the curtain and watch FlyGirl when she's on-site for a keynote. You'll glimpse the final preparation, the speech, and the extraordinary impact of FlyGirl's remarks.
HOW IT ALL COMES TOGETHER
Preparation defines FlyGirl, a gutsy trailblazer whose resume contains an impressive collection of "firsts" including the first Black female on the Nashville Police Department's motorcycle squad and America's first Black female combat pilot. At every stage in her career, preparation was the secret sauce behind FlyGirl's pioneering accomplishments.
"You have been beyond an inspiration."
–Iron Mountain
FlyGirl wrote at length about the importance of preparation in her book Zero to Breakthrough, The 7-Step, Battle-Tested Method for Accomplishing Goals that Matter. She revealed there a mindset that helped propel her career and kept her safe during her two tours of Iraq as a U.S. Marine combat helicopter pilot.
FlyGirl's passion now is to share lessons learned throughout her journey and help people and organizations unleash their potential – giving them inspiration and a new perspective on the path to success. "In times like these, it's vital to Get Gutsy," she says.
"Your talk was everything that I needed. I cried, laughed, yelled, jumped up on down, all from my basement while listening to you."
-- Country Sales Manager, DLL virtual event
CONNECTING THE DOTS
The work of the speaker is really in two parts – the work people see and the work people will never see. In FlyGirl's case, the work we see is when she's on stage. There, she's a force of nature delivering a high-energy, high-impact message while making it all look effortless. The work that's hidden is all the preparation: Devouring the background information about the audience and organization; digging deeper during the pre-event video call with event organizers (which FlyGirl records for frequent review before her presentation); conversations with stakeholders and attendees once on-site – and then, connecting the dots right up to the moment she takes the stage.
"Vernice was a homerun!! She delivered a terrific presentation - high-energy and engaging. The chat was blowing up during her presentation."
--Executive Producer, Image Media
This intense preparation and listening is the hallmark of FlyGirl's presentations and the foundation of her commitment to individually crafting and delivering a tailored message for her audience that draws on her unique life experience. How she unpacks that experience to inspire her audience to Get Gutsy is unique to each audience based on their industry and challenges.
When the audience leaps to its feet at the end of FlyGirl's powerful presentation, they're energized -- armed with a new mindset and actionable insights to help them take action, no matter how audacious their goals might be.
"I'm sure you get this all the time, but Vee KILLED IT! Our clients loved her so much. GOOSEBUMPS!"
--Manager, Client Events, Paylocity
About Tony D'Amelio
Tony has spent his career putting talented people and audiences together, first in the music business and later representing the world's leading speakers. After concluding 27 years as Executive Vice President of the Washington Speakers Bureau, Tony launched D'Amelio Network, a boutique firm that manages the speaking activities of a select group of experts on business, management, politics and current events. Clients include: Mike Abrashoff, Vernice "FlyGirl" Armour, Chris Barton, Geoff Colvin, Daryl Davis, Suneel Gupta, Ron Insana, Katty Kay, Polly LaBarre, Nicole Malachowski, Ken Schmidt, Mark Schulman, Bill Walton, and Bob Woodward.