Subscribe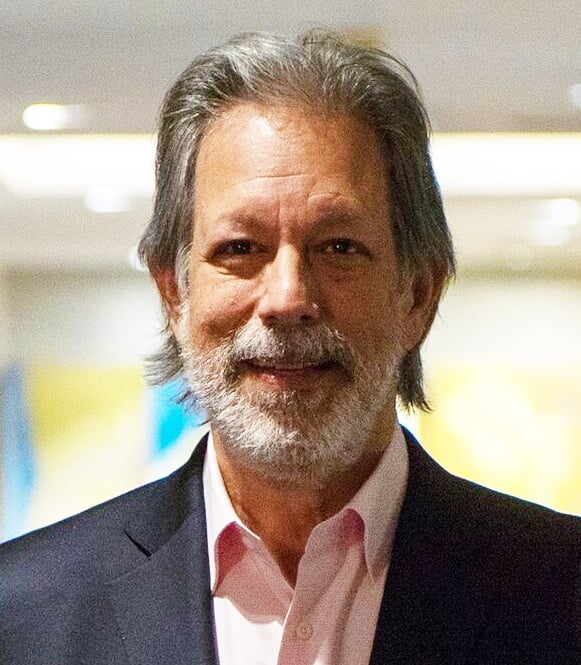 Increase Sales with Content Marketing
A WEBSITE STRATEGY THAT GOT RESULTS
I don't know about you, but I would be over-the-moon thrilled if 2.3 million people had visited D'Amelio Network's website and watched 7 MILLION MINUTES of video last year. That's exactly what local Austin home builder Matt Risinger had happen in 2015 – and he is thrilled! Wouldn't you love to know how he did it so you can do it, too?
FOLLOWING CONTENT MARKETING STRATEGIES OF DAVID MEERMAN SCOTT
Matt Risinger is a builder and craftsman from Austin, TX. Matt saw DAVID MEERMAN SCOTT speak in 2007 and then read David's book, The New Rules of Marketing & PR. That transformed how he promoted his business.
Matt credits David in this Twitter posting for changing his business and his life. "@dmscott Can't thank you enough for your HUGE influence on my business. 6M views this year because of your teaching."
A POPULAR SPEAKER FOR AUDIENCES WHO WANT TO GROW BUSINESS
Audiences at events would love to achieve a similar result. They just need to overcome fear of trying something new and to know exactly what strategies and tactics to employ. David Meerman Scott has the answers. He's written ten books on real-time business. New Rules of Marketing and PR has been the top selling book in the marketing space since 2007. At the center of David's work is content marketing.
OVER 217,000 PEOPLE HAVE DAVID'S "NEW RULES OF SELLING" SLIDE SHARE
Interested in more information on how you can increase sales? Check out David's SlideShare on The New Rules of Selling. With over 217,000 views so far it's an outstanding tutorial on the content marketing principles that drive the effort to grow business and get attention for your products, services and ideas.
It's 2016 and we are ALL selling. Company-to-company is not as important as person-to-person. The people at companies we all want to reach are looking at content online that relates to their jobs – and being there when they are looking is critical. Matt did it with content marketing – and the results (and profits) are amazing.
About Tony D'Amelio
Tony has spent his career putting talented people and audiences together, first in the music business and later representing the world's leading speakers. After concluding 27 years as Executive Vice President of the Washington Speakers Bureau, Tony launched D'Amelio Network, a boutique firm that manages the speaking activities of a select group of experts on business, management, politics and current events. Clients include: Mike Abrashoff, Vernice "FlyGirl" Armour, Geoff Colvin, Daryl Davis, Ron Insana, Katty Kay, Beau Lotto, Nicole Malachowski, Bill Walton, and Bob Woodward.