Subscribe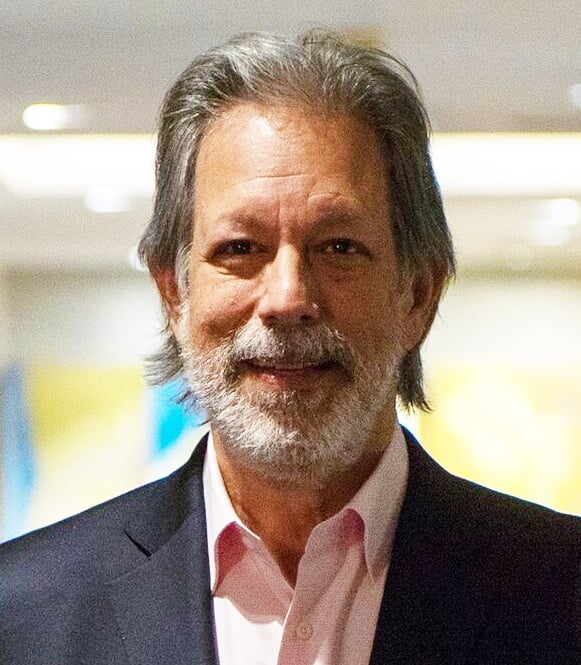 Greatest Tweets from Twitter's 1st Decade
Marketing & PR | Event Ideas | Sales Growth | Speaking Industry
REMEMBER THE WORLD BEFORE TWITTER?
No communication tool has enabled real-time communication more than Twitter. It's transformed the way we engage about current events, stay informed and learn about the things that interest us. It's also transformed how we market, sell and influence the marketplace.
DAVID MEERMAN SCOTT LISTS GREATEST TWEETS FROM TWITTER'S FIRST TEN YEARS
It's impossible to overstate the impact of Twitter. In a fun commentary last week, DAVID MEERMAN SCOTT highlighted his list of the greatest Tweets from Twitter's first ten years. Scott, author of ten books on real-time marketing and sales strategies, looks at the ultimate real-time marketing tool and how it's changed the way it's changed the world. Here's a link to his commentary.
SPEAKING ABOUT TWITTER AND THE NEW RULES OR SALES AND MARKETING
Speaking of David, he had a busy Q1 in 2016. He did two talks in Houston last week and received these two testimonials:
"David was the keynote speaker at our HPE Storage Marketing All-Hands team meeting and he KNOCKED IT OUT OF THE PARK! For an established business that deals with B2B relationships, he challenged the teams thinking of how our customers interact with us in a world of social media and ubiquitous information availability. I can't wait to see how our team rises to the challenge of the Real-Time Marketing mindset." - Director of Product Management and Marketing, HPE (Hewlett-Packard Enterprise)
"David has truly opened our eyes to the latest trends in Real-Time Marketing. His passion and enthusiasm on the subject are inspiring. The powerful results he shared that can be achieved by embracing the "New Rules" of Marketing and Sales collaboration have left a lasting impression on our team. I am excited about implementing the ideas in the pursuit of revolutionizing the way we connect with our customers." -VP Marketing & Technology - Geoservices , Schlumberger
WABC INTERVIEW
As a speaker, David Meerman Scott is perfect to help audiences who are looking for new path to grow sales and increase business. Here's a great interview from last week on WABC showing David talking about content marketing the new new ways forward-thinking sales organizations are driving new business.
About Tony D'Amelio
Tony has spent his career putting talented people and audiences together, first in the music business and later representing the world's leading speakers. After concluding 27 years as Executive Vice President of the Washington Speakers Bureau, Tony launched D'Amelio Network, a boutique firm that manages the speaking activities of a select group of experts on business, management, politics and current events. Clients include: Mike Abrashoff, Vernice "FlyGirl" Armour, Geoff Colvin, Daryl Davis, Ron Insana, Katty Kay, Beau Lotto, Nicole Malachowski, Bill Walton, and Bob Woodward.