Subscribe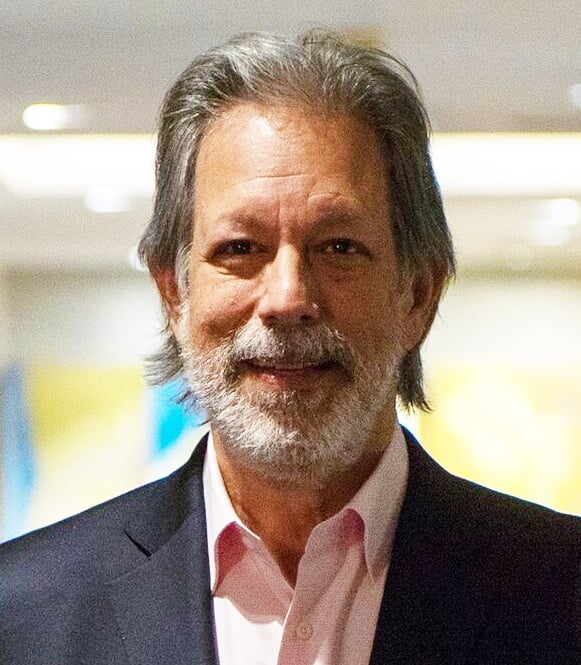 Beyond the News Anchor Desk - Katty Kay
American Politics | International Affairs & Business | Speaking Industry
At the news anchor desk and beyond: Washington, D.C.-based KATTY KAY shows her versatility on the air and at the events where she speaks
AS NEWS ANCHOR: COVERING AMERICAN POLITICS/GLOBAL AFFAIRS
BBC news anchor Katty interviewed former NATO Commander Adm. James Stavridis. The topic was the President's call to send an additional 250 U.S. troops to Syria in the fight against ISIS.
 
 Earlier this month Katty interviewed former Senator Claire McCaskill about presidential campaign rhetoric on the "Morning Joe" television program on MSNBC.
 
Katty will continue to cover the upcoming presidential election, including the Republican and Democratic conventions in July right on up through election night coverage.
Katty got away from the news anchor desk to update attendees to NerdNation - the conference sponsored by Phi Theta Kappa Honor Society - on the current state of the world news. A link to their recap.
DRIVING THE CONVERSATION AT WOMEN'S EVENTS
Based on the two bestselling books she co-authored with Claire Shipman – Womenomics and The Confidence Code - Katty has an enormous following on those subjects. She regularly speaks and moderates all over North America at conferences devoted to professional women and young women.
Earlier this month Katty participated in two key events:
Katty emceed the #LetGirlsLearn event which featured an address by Michelle Obama at the World Bank in Washington, D.C. The event was designed to support education for adolescent girls. It's one of the smartest investments any country can make. The right people were in the room: finance and development ministers entrusted with crucial spending decisions, development experts, and leaders from civil society, the private sector, and the media. https://twitter.com/KattyKayBBC/status/720332568017502209
Katty also participated in The New York Times Women in the World Conference. She interviewed 19 year-old Afghan rapper Sonita Alizadeh. Alizadeh escaped an arranged marriage at 12 and made her first music video about it when she was 16. It was an inspiring encounter with a courageous young woman who uses her art as a way to drive for social and political change.
About Tony D'Amelio
Tony has spent his career putting talented people and audiences together, first in the music business and later representing the world's leading speakers. After concluding 27 years as Executive Vice President of the Washington Speakers Bureau, Tony launched D'Amelio Network, a boutique firm that manages the speaking activities of a select group of experts on business, management, politics and current events. Clients include: Mike Abrashoff, Vernice "FlyGirl" Armour, Chris Barton, Geoff Colvin, Daryl Davis, Suneel Gupta, Ron Insana, Katty Kay, Polly LaBarre, Nicole Malachowski, Bill Walton, and Bob Woodward.