Subscribe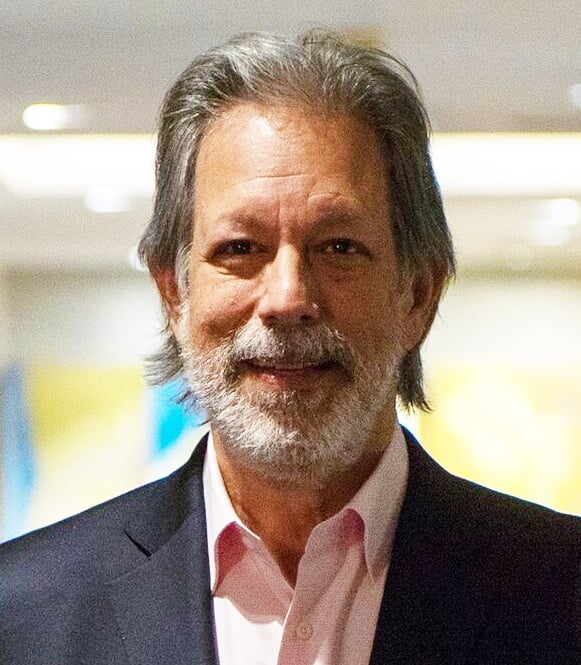 Our Popular Business Speakers - DN Speakers in the News
Marketing & PR | American Politics | Event Ideas | Future | Motivation | Speaking Industry
POPULAR BUSINESS SPEAKERS - DN EXPERTS IN THE NEWS
DN has popular business speakers for events. Many have been in the news in the past week. Please see the updates below.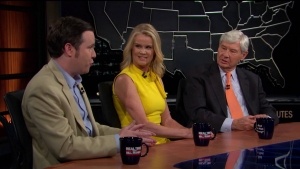 Appeared on HBO's "Real Time" with Bill Maher to talk presidential politics and the fact that many polls have Donald Trump and Hillary Clinton in a virtual tie. Here's a look at what went on.
---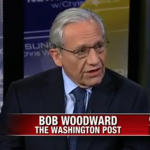 Visited "Fox News Sunday" with Chris Wallace and talked about the media's responsibility to investigate the candidates running for president. Is the media asking enough hard questions? Watch the segment here. And here's a recap of Bob's talk to the National Association of Realtors.
---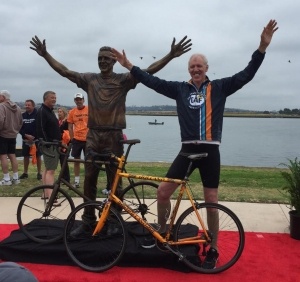 The basketball legend has a life-size statue of himself in his home town of San Diego. The statue honors Bill's humanitarian and philanthropic efforts. See the unveiling ceremony here. This week Bill is on an 800-mile charity bike ride – The Amgen Tour of California.
---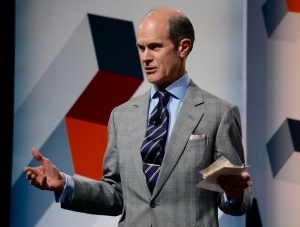 A big-deal CEO talked with Geoff about how technology is revolutionizing his company's operations. The downside: they'll need fewer people. That's the troubling trend facing companies and workers. Geoff is one of the most popular business speakers for events because of brilliant insights like this that he provides. Read the article.
---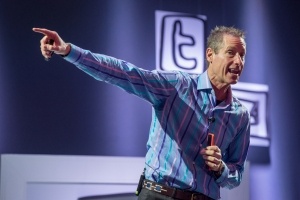 David delivered his "New Rules of Marketing & PR" workshop for Harvard Business Review/Poland last week. Here's the review from the conference coordinator:
"Your enthusiasm, energy, knowledge, openness to participants were amazing and the meeting was greatly received by our audience. The participants emphasized the huge amount of inspiration and practical case studies that they received from the event. Thank you for your flexibility, which was crucial to overcome any challenges we met."
About Tony D'Amelio
Tony has spent his career putting talented people and audiences together, first in the music business and later representing the world's leading speakers. After concluding 27 years as Executive Vice President of the Washington Speakers Bureau, Tony launched D'Amelio Network, a boutique firm that manages the speaking activities of a select group of experts on business, management, politics and current events. Clients include: Mike Abrashoff, Vernice "FlyGirl" Armour, Geoff Colvin, Daryl Davis, Ron Insana, Katty Kay, Polly LaBarre, Nicole Malachowski, Bill Walton, and Bob Woodward.