Subscribe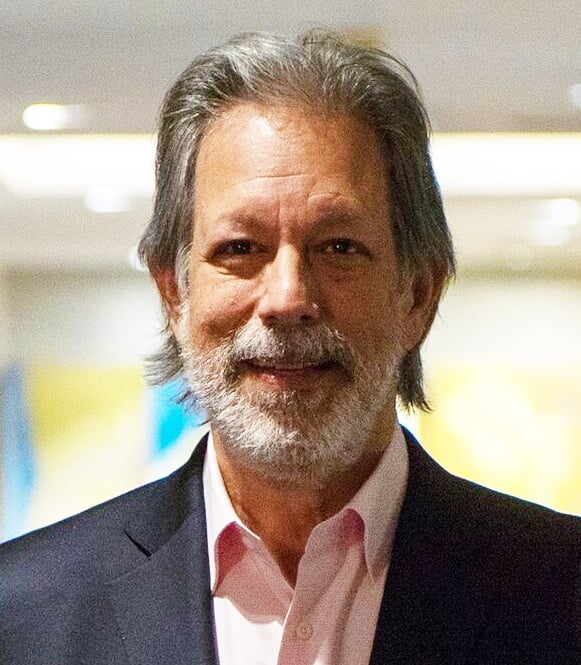 New Business Models for a Friction-Free Economy
Future | Innovation | Managing/Leading Change | Leadership | Economic Outlook
NEW BUSINESS MODELS CREATE COMPETITIVE ADVANTAGE
The most successful companies today are evolving new business models to create starkly new, more fluid relationships with customers, workers, and owners. They're rethinking the role of capital (as traditionally defined) and finding they can thrive while owning less and less of it. They are creating value in new ways as they reinvent R&D and marketing. And finally, they're measuring their performance by new metrics because traditional gauges no longer capture what counts.
THE 21ST CENTURY CORPORATION: WINNING IN THE FRICTION-FREE ECONOMY
GEOFF COLVIN wrote about these new business models in a November issue of Fortune. The article that proved so popular with readers that he created a speech on the topic. The 21st Century Corporation: Winning in the Friction-Free Economy. The talk is getting great reactions like this from a global beverage firm: "Geoff did a fantastic job and really set the stage for the remainder of the day and his perspectives were repeated during later sessions."
WHO IS WINNING AND HOW?
The companies that are winning in the friction-free economy aren't all glamorous Silicon Valley startups. They can be of any age and in any industry. The important point Geoff makes is that every company will have to become one - creating value in innovative ways - or lose out to competitors that do so. Geoff Colvin's presentation is optimistic and energizing showing that opportunity is more widely available than ever – and how to seize it.
MORE GREAT CONTENT BY GEOFF COLVIN
Geoff also wrote two great pieces for Fortune magazine in June:
From the 2016 Fortune 500 issue comes this article on leading when times call for unpopular decisions. Geoff shows how to keep the team together and on your side.

Geoff also wrote that smart technology and robotics are causing business leaders to reevaluate the role humans play in business. Check out Geoff's column –
Why Leaders Need to Know What Machines Can't Do.
About Tony D'Amelio
Tony has spent his career putting talented people and audiences together, first in the music business and later representing the world's leading speakers. After concluding 27 years as Executive Vice President of the Washington Speakers Bureau, Tony launched D'Amelio Network, a boutique firm that manages the speaking activities of a select group of experts on business, management, politics and current events. Clients include: Mike Abrashoff, Vernice "FlyGirl" Armour, Geoff Colvin, Daryl Davis, Ron Insana, Katty Kay, Polly LaBarre, Nicole Malachowski, Bill Walton, and Bob Woodward.