Subscribe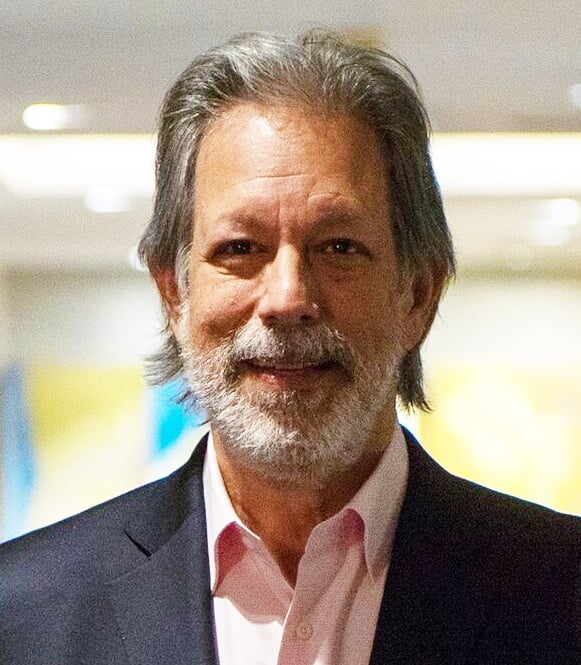 Brexit Update - Speakers on Political & Business Impact
American Politics | Future | International Affairs & Business
BREXIT UPDATE: SPEAKERS WHO UNRAVEL WHAT'S NEXT
One vote changed everything. The U.K.'s decision to leave the EU will have profound global impact on politics, finance and the business climate. Just how will become clearer over the next few months. Moreover, the Brexit and similar populist movements elsewhere could signal the end of globalization that has driven economic growth for the past two decades.
 
As the world looks to adjust to this new reality, three D'Amelio Network experts provide a Brexit update with the latest insights that will help audiences plan for the future.
THE POLITICS: U.K., EUROPE & IN THE U.S.
KATTY KAY of BBC News was in London last week covering the vote. She remains there this week as fallout is assessed. In her speeches on the Brexit update, Katty offers the latest news on the changing political landscape in the U.K. and Europe and the ripple-effect globally. Will other EU member nations follow the U.K.'s lead? What's the future of the EU – and the populist movement in the U.S. behind Donald Trump? Katty wrote this piece last week for the BBC - Five Reasons Why Brexit Could Signal Trump Winning the White House.
Follow Katty on Twitter - @KattyKayBBC
LEADING & COMPETING IN A POST-BREXIT WORLD
As the new European Union begins to take shape, GEOFF COLVIN of Fortune will help leaders navigate an even more uncertain future – not just in the U.K. & EU – but to the global business climate as well. He devoted two of his daily Fortune Power Sheet newsletters to the subject of Brexit update: Brexit-ers Now Face the Consequences and Post-Brexit. Colvin speaks daily to top business and political leaders to learn what they are seeing and how they're reacting. Those insights on coping with a post-Brexit business climate can help his audiences manage risk, grow business and compete as the very nature of global business climate changes dramatically.
Follow Geoff on Twitter - @GeoffColvin
About Tony D'Amelio
Tony has spent his career putting talented people and audiences together, first in the music business and later representing the world's leading speakers. After concluding 27 years as Executive Vice President of the Washington Speakers Bureau, Tony launched D'Amelio Network, a boutique firm that manages the speaking activities of a select group of experts on business, management, politics and current events. Clients include: Mike Abrashoff, Vernice "FlyGirl" Armour, Chris Barton, Geoff Colvin, Daryl Davis, Suneel Gupta, Ron Insana, Katty Kay, Polly LaBarre, Nicole Malachowski, Bill Walton, and Bob Woodward.