Subscribe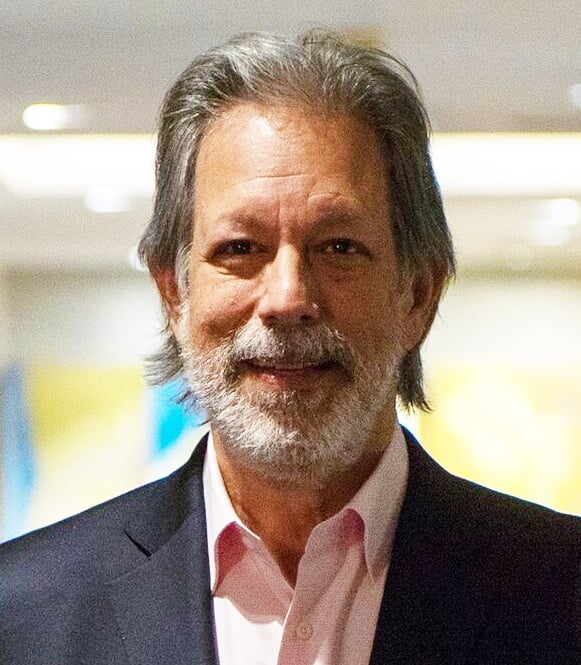 Innovation Model - Maverick Rules at Lego
Innovation | International Affairs & Business | Managing/Leading Change
REFRESHING THE INNOVATION MODEL
From the founding days at Fast Company magazine, POLLY LaBARRE dedicated herself to finding the leaders and organizations who are winning by taking new paths. Polly's fascination with the misfits, mavericks and oddballs who've succeeded led her to sum up their approaches with a set of Maverick Rules for Success. These rules are more than a game plan - they're a survival plan for adapting and innovating beyond the norms in wildly disruptive times. Here are the five keys:
LEAD WITHOUT AUTHORITY
CHANGE HOW YOU CHANGE
TRY IT
OPEN UP
LEARN AS FAST AS THE WORLD IS CHANGING
LEGO OPENS UP TO INNOVATE
Lego is one of Polly's newest example of an established company practicing one of the five maverick rules: OPEN UP. The idea is that the best ideas aren't all within your organization – sometimes they come from customers, vendors, fans, etc. As for Lego, they invited their best customers to come inside and work with the Lego team. Those outsiders worked to help design new products and keep the company's vision fresh. The result was to breathe new life into the established brand. Here's more on this story: a video of Polly talking about Lego at a recent speech.
CHASING THE INNOVATORS WHO ARE CHANGING THE GAME

Polly's been researching the power of openness and open innovation since well before her bestseller Mavericks at Work. From looking at P&G Connect & Develop and the surge in innovation networks & crowdsourcing to her current work around how organizations can "maximize the surface area" between themselves and the marketplace - to get ever closer to customers. The idea driving Polly is to help organizations learn to change as fast as change itself.

Polly and her partners at Management Lab consult for the world's leading organizations . They have built a platform and a methodology to make innovation a deep, shared capability across organizations. Their goal is to make every kind of change a more collective, collaborative, and emergent process. Polly's brings that real-world experience to audiences in her speeches. She reveals the fresh ideas and approaches being used right now to compete and innovate.
About Tony D'Amelio
Tony has spent his career putting talented people and audiences together, first in the music business and later representing the world's leading speakers. After concluding 27 years as Executive Vice President of the Washington Speakers Bureau, Tony launched D'Amelio Network, a boutique firm that manages the speaking activities of a select group of experts on business, management, politics and current events. Clients include: Mike Abrashoff, Vernice "FlyGirl" Armour, Geoff Colvin, Daryl Davis, Ron Insana, Katty Kay, Beau Lotto, Nicole Malachowski, Bill Walton, and Bob Woodward.