Subscribe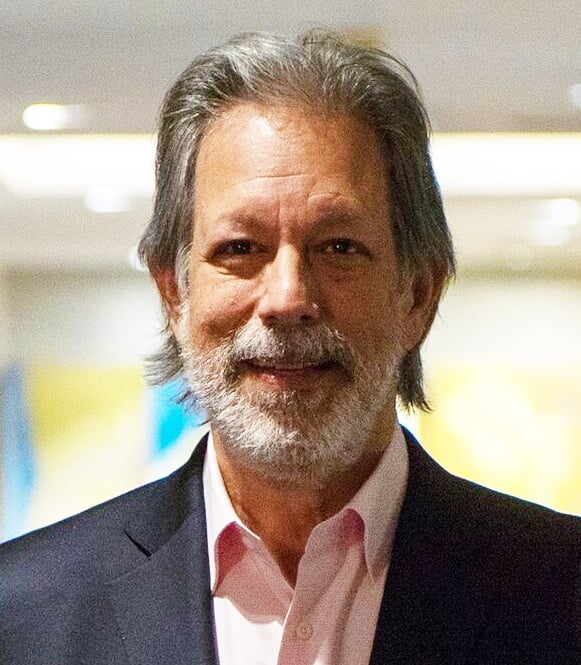 Free Trade Demise? It's a worry!
American Politics | International Affairs & Business | Leadership | Economic Outlook
DEMOCRATS AND REPUBLICANS AGREE ON FREE TRADE DEMISE
Free trade demise? Could it happen? There's a remarkable occurrence this election year: for the first time both Democrats and Republicans are saying that free trade is bad for the American economy and jobs. While it's certainly a matter of vigorous debate, the fact that traditionally pro-trade Republicans have taken such a stance is a huge concern to business. "Everything has been upended," said Business Roundtable president and former Michigan Governor John Engler. He believes free trade is good for America and for jobs.

COULD IT HAPPEN? - BRACE YOURSELF
The call to repeal existing free trade agreements – and to back away from the Trans-Pacific Partnership – is increasing. That would be a huge blow to global companies that rely on offshore markets for growth. GEOFF COLVIN told me over lunch last week that he has been speaking with many of the world's top business leaders about the possibility of free trade demise. He said that uncertainty over trade policy (Brexit thrown in for good measure) now ranks high on the minds of business leaders. They fear for the future of globalization.


SPEAKING ABOUT THE OUTLOOK FOR BUSINESS - FORTUNE MAGAZINE'S GEOFF COLVIN
Geoff created this video yesterday on the future of global business and the potential for free trade demise. It's a great example of how well Geoff explains the issues to audiences at his speeches. Geoff also wrote about the politics of free trade in today's daily Power Sheet. Geoff uses his speeches to reveal to audiences what the smartest companies and leaders are doing right now to keep competitive amid the forces that are driving change in the business environment. He is a brilliant keynote speaker whose insights help business leaders navigate this highly disruptive business environment. Follow him on Twitter: @GeoffColvin.
About Tony D'Amelio
Tony has spent his career putting talented people and audiences together, first in the music business and later representing the world's leading speakers. After concluding 27 years as Executive Vice President of the Washington Speakers Bureau, Tony launched D'Amelio Network, a boutique firm that manages the speaking activities of a select group of experts on business, management, politics and current events. Clients include: Mike Abrashoff, Vernice "FlyGirl" Armour, Chris Barton, Geoff Colvin, Daryl Davis, Suneel Gupta, Ron Insana, Katty Kay, Polly LaBarre, Nicole Malachowski, Bill Walton, and Bob Woodward.