Subscribe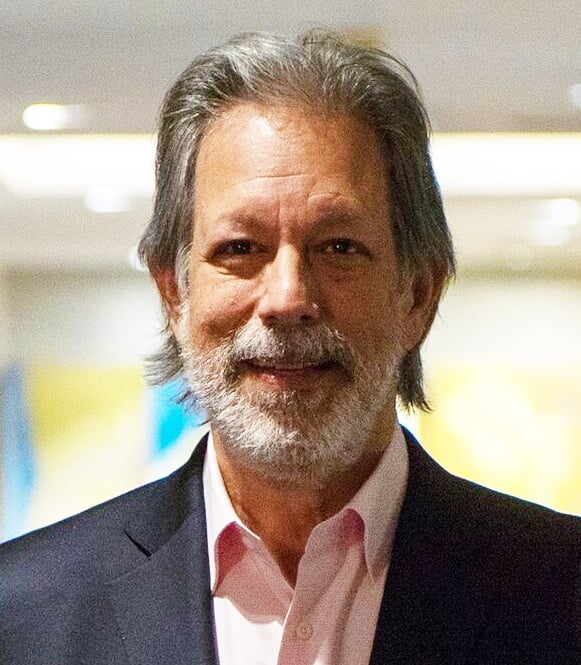 5 Fun Facts About BILL WALTON
Basketball legend BILL WALTON could be the most colorful character from the world of sports. He is a curious guy with wide-ranging interests and pursuits – and he loves to talk about all of them. If you've ever watched a basketball game he's broadcasted, you know just how off topic Bill can go – pulling in obscure references to science, literature, music, and more. Some sports fans find that distracting, but most everyone else watching finds it uniquely entertaining.
Given all this, it's probably no surprise that Bill's many interests lead him to do some surprising things. Normally we highlight 5 fun facts, but true to his larger-than-life personality, Bill is so much fun that he had a few more things we just couldn't ignore.
I hope you enjoy learning a bit more about Bill Walton. As you do, please don't forget that he is an outstanding motivational speaker who inspires audiences with lessons from an improbable life filled with great success and deep challenges. His presentations spark emotional reactions like this:
"It was an amazingly, spectacular event with Mr. Walton. Our customers and guests were blown away with his genuineness -- intelligence -- outlook on life and compassion toward others -- and their "one and lifetime" opportunity to meet a living legend. Bill went out of his way to make EVERY person in the room feel like they mattered -- and he personally spent time talking to each of them. Simply unbelievable, which an email cannot describe."
– Head of Strategic Services, Irving Place Capital
Please keep Bill Walton in mind for events where his message would be appropriate.
1.
Bill collects bobbleheads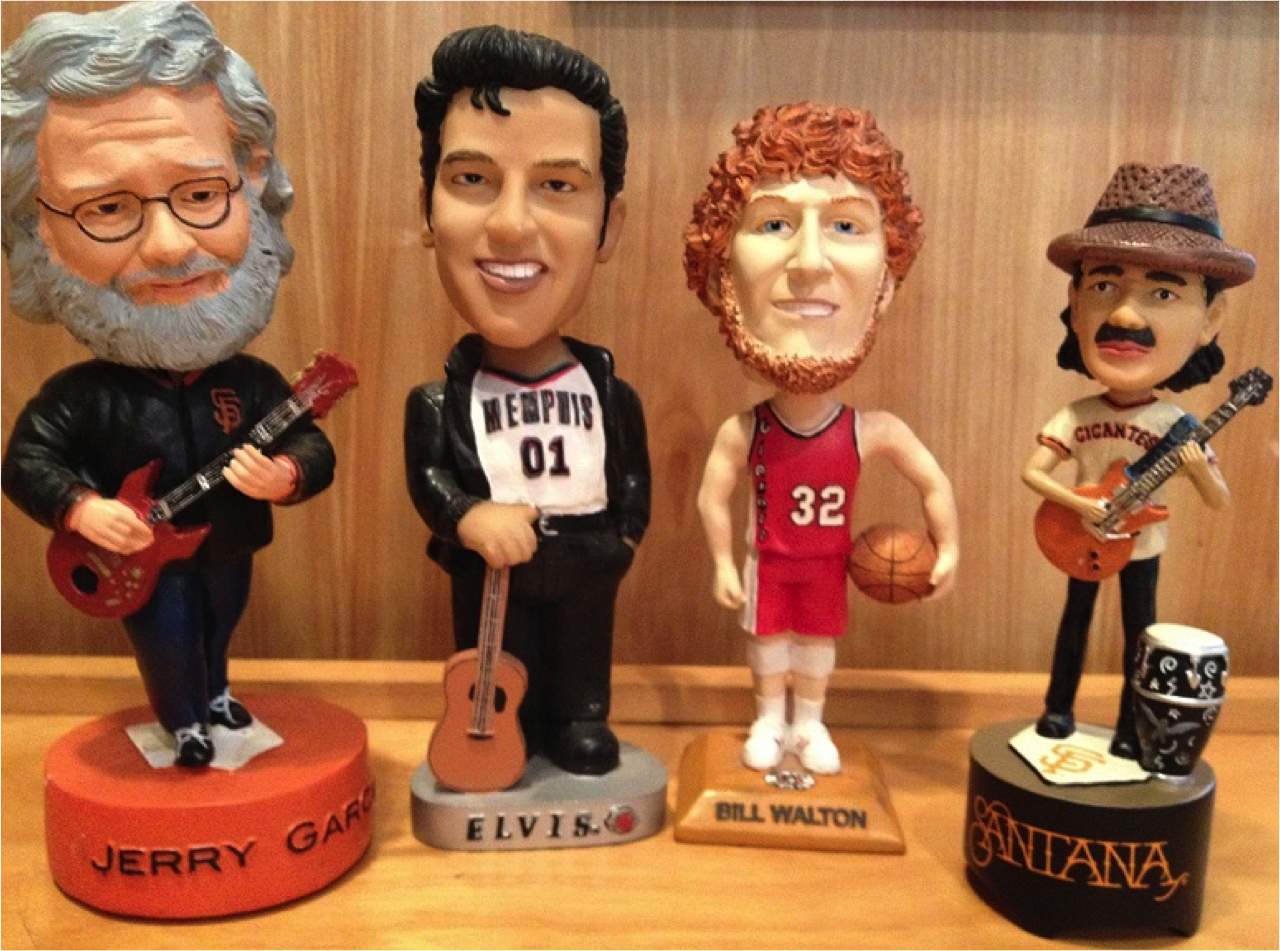 2. Bill is a collector of plants especially cycads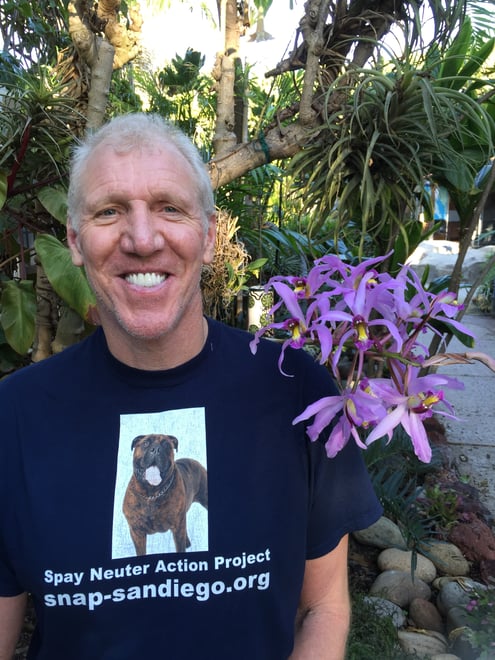 3. Bill doesn't eat dessert except for date shakes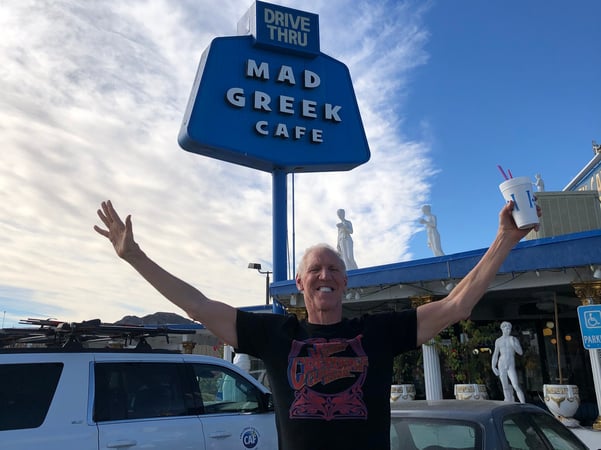 4. Bill wears a size 17 shoe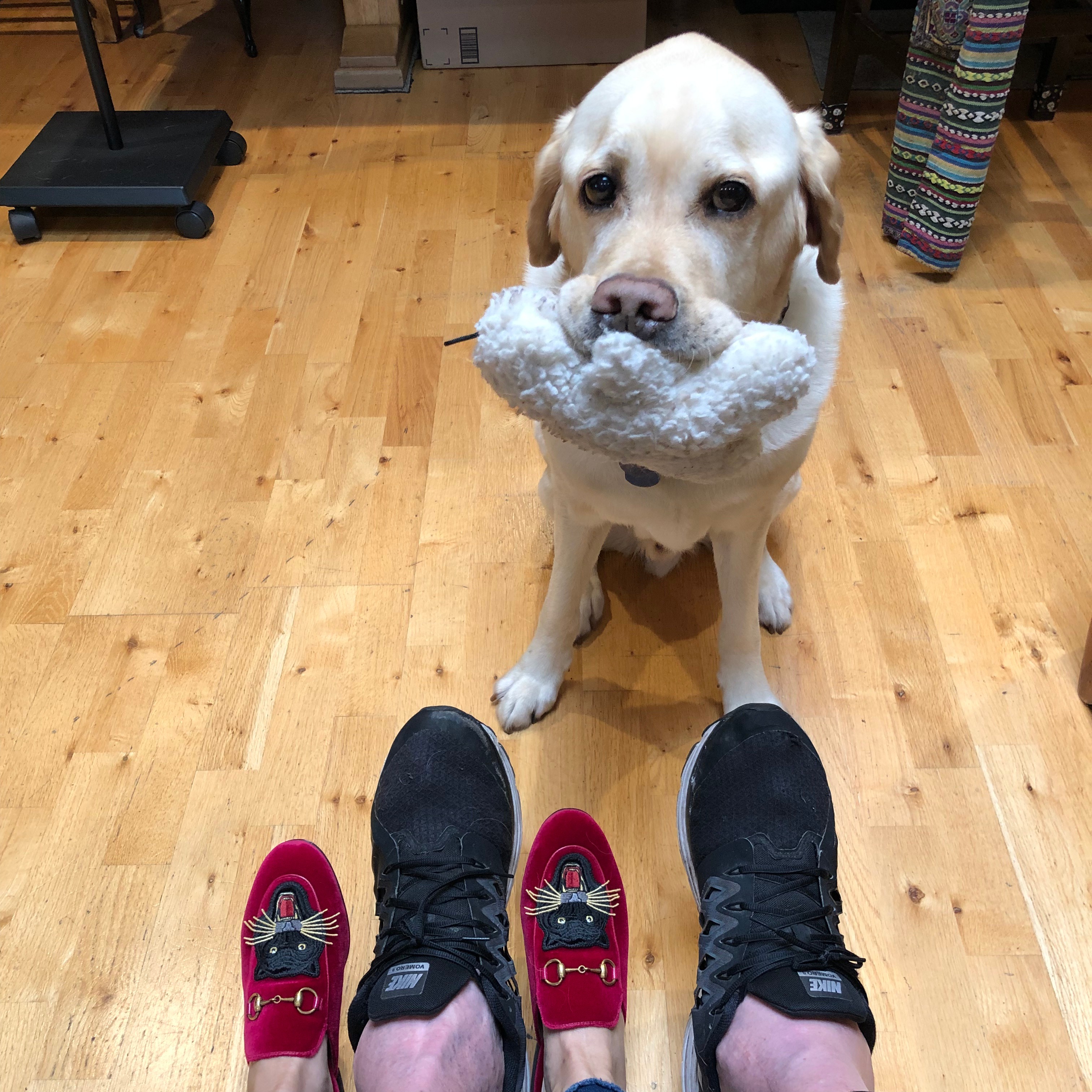 5. Bill reads every night before he goes to bed; he only reads non-fiction. Right now he is reading
"The Good Rain" by Timothy Egan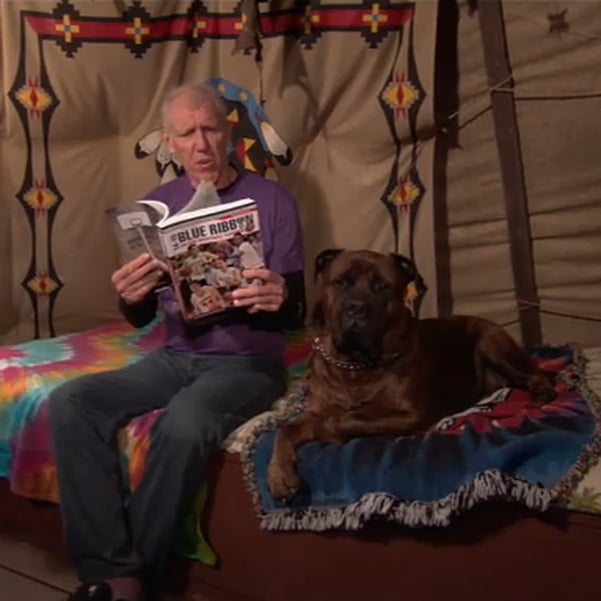 - OVERTIME -
Bill writes with his left hand but shoots baskets with his right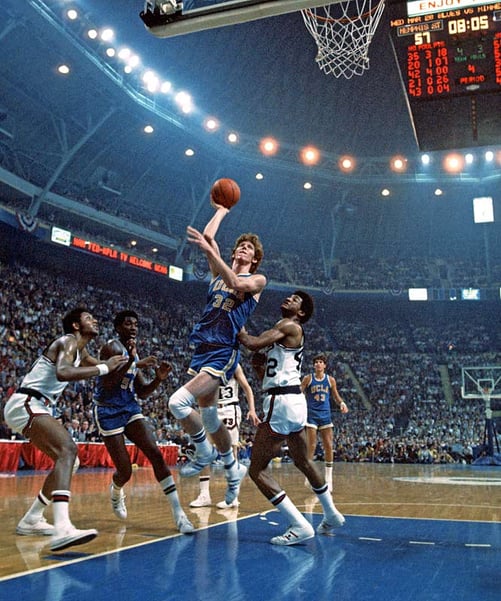 Bill has a teepee in his backyard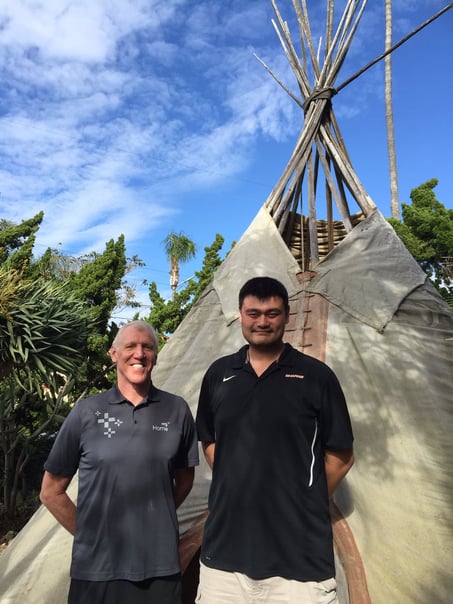 Bill is classically trained in piano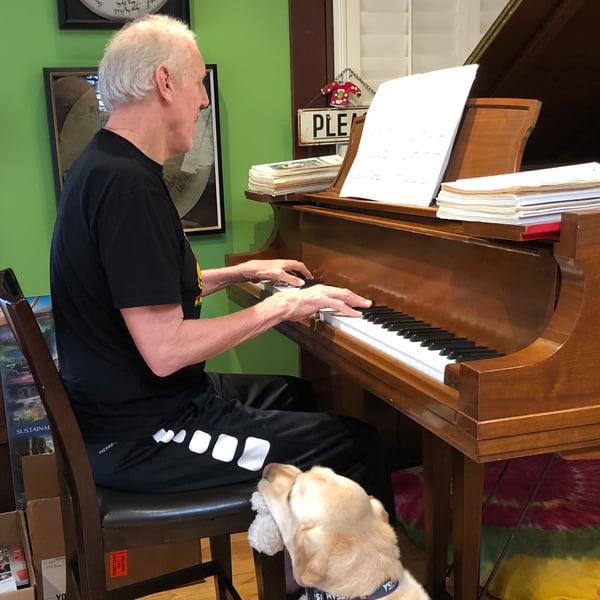 BILL WALTON: John Wooden Built a Dynasty on Character
About Tony D'Amelio
Tony has spent his career putting talented people and audiences together, first in the music business and later representing the world's leading speakers. After concluding 27 years as Executive Vice President of the Washington Speakers Bureau, Tony launched D'Amelio Network, a boutique firm that manages the speaking activities of a select group of experts on business, management, politics and current events. Clients include: Mike Abrashoff, Vernice "FlyGirl" Armour, Geoff Colvin, Daryl Davis, Suneel Gupta, Ron Insana, Katty Kay, Polly LaBarre, Nicole Malachowski, Bill Walton, and Bob Woodward.