Subscribe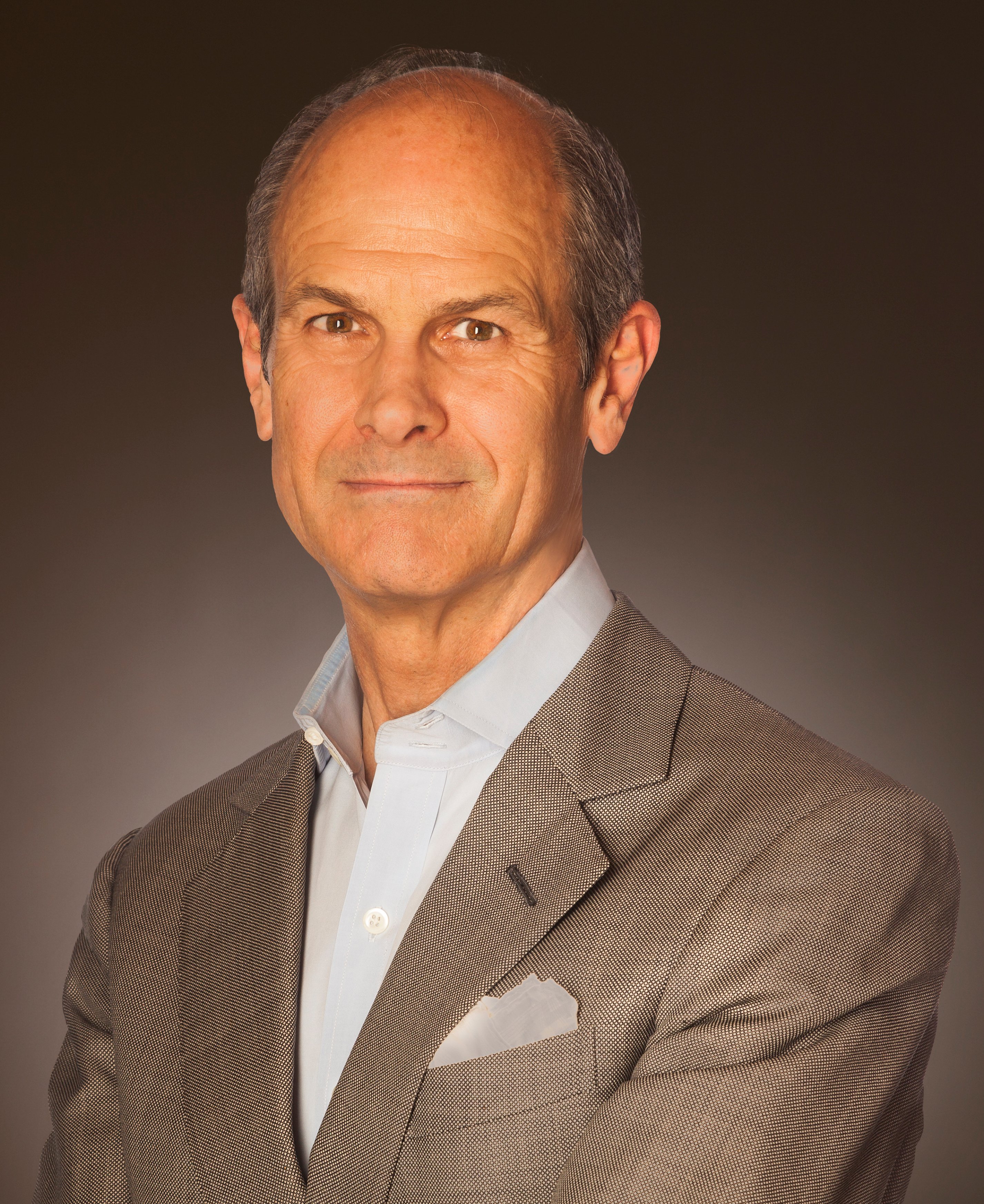 Boeing Story is Crisis Leadership Case Study
The Boeing 737 Max problem is a case study in crisis leadership, and though it's still playing out, we can already say it's unlikely to be remembered as a model of how to do it. Three errors stand out.
ŸThe company hasn't gained control of its information. The classic rule of crisis management is to get the bad news out as fast as possible and put it behind you. But today, more than six months after the first of the two 737 Max crashes, Boeing is still suffering a continual drip of bad news – most recently, allegations that the company compromised safety to save money, which the company denies, then an admission that there was a problem with a cockpit warning light, followed a week later by an admission that Boeing had known about the problem for a year before telling airlines or the Federal Aviation Administration. Result: The story stays in the news.
ŸBoeing hasn't presented a human face to the world during this crisis. CEO Dennis Muilenburg has not appeared regularly to take ownership of the problem. Contrast that decision with General Motors CEO Mary Barra during the faulty-ignition-switch crisis, which caused consumer deaths. She was highly visible, and her willingness to step forward and speak plainly improved public perceptions of GM.
ŸThe company hasn't addressed consumers' fears. Many of Boeing's statements have been technical and legalistic. Some of that is necessary, but Boeing seems not to understand that among the public, emotion is the overriding reality. Millions of people who fly in Boeing planes are imagining themselves on one of those doomed flights. That fear must be confronted head-on.
Leadership Lessons from the Boeing Crisis
Boeing may figure it will come through this crisis fine by continuing with its current strategy. The crashes happened far from the U.S.; people are still willing to fly Boeing jets other than the 737 Max; whatever was wrong will get fixed. All true. But the effects will linger. For a long time to come, minor incidents involving potential safety issues with Boeing planes that wouldn't previously have made it into online or TV news, now will. Over time, people may become just a little less confident in Boeing than they would be if this crisis had been handled differently. In light of the company's excellent overall record of safety during the past 60 years, that would be a significant loss.