Subscribe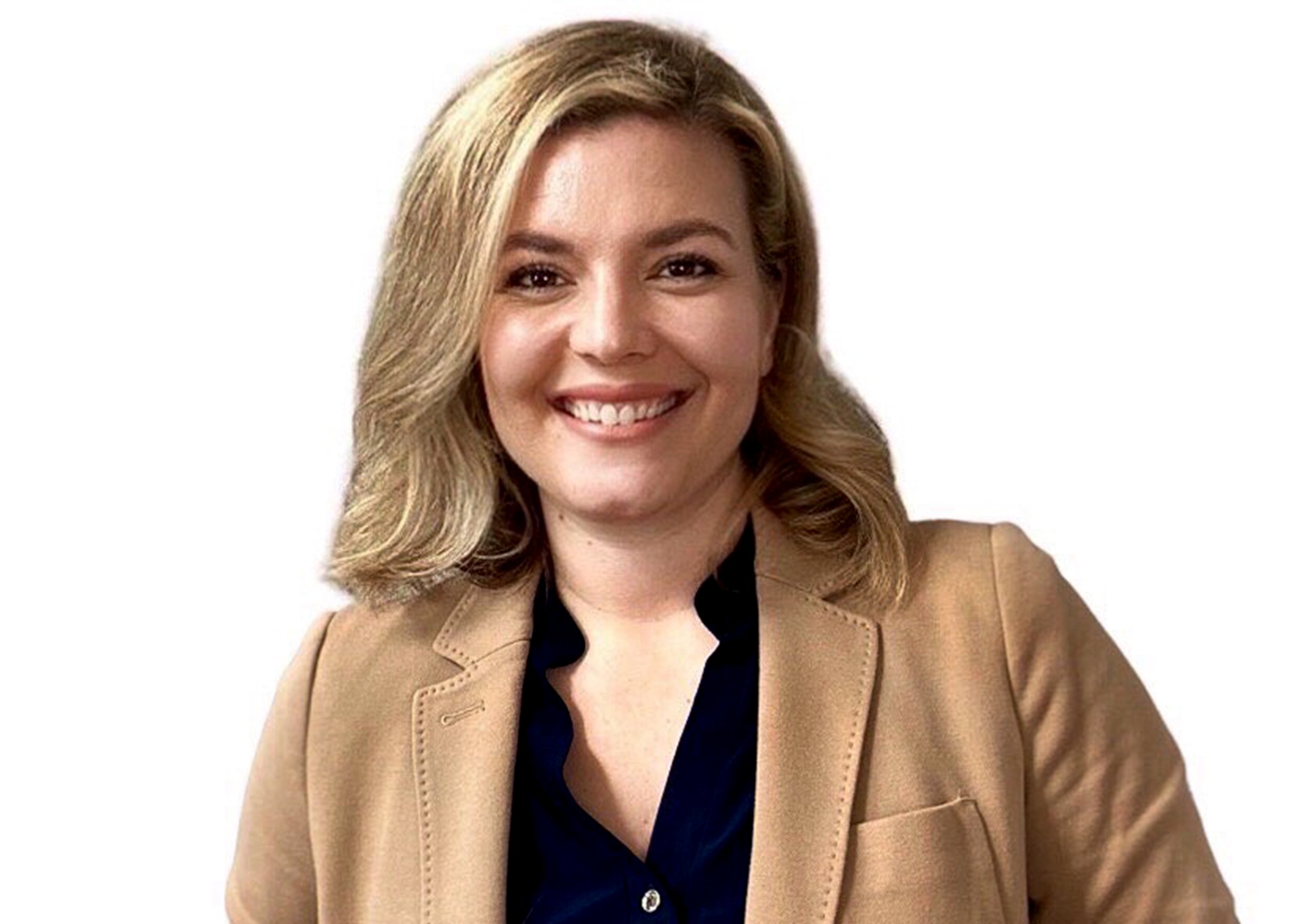 Create a Thriving Workplace: Lessons from 9 Influential Speakers
Diversity & Inclusion | Talent Retention | Teamwork & Culture | Well-Being/Burnout | Future of Work
Every leader and company agrees that people are the most valuable asset. How companies take care of that asset has evolved, and employees' expectations have shifted, driving the need to address new workplace challenges.
Staying informed about the latest trends and insights is crucial for any professional seeking to drive organizational success. The work landscape continually evolves, and various topics have emerged as critical focal points for every organizational leader. These themes include talent acquisition and retention, career development, inclusion, mental fitness, office culture, and the future of work.
Organizations turn to speakers who can provide valuable expertise, inspiration, and actionable strategies to address these important themes and foster a thriving work environment. By leveraging the knowledge and perspectives of these experts highlighted below, leaders can drive positive change, foster innovation, and create workplaces that attract and retain top talent in today's ever-evolving business landscape.
NAVIGATING THE FUTURE OF WORK
Senior Editor-at-Large, Fortune and Bestselling Author
Geoff Colvin is the bestselling author of "Humans are Underrated: What High Achievers Know That Brilliant Machines Never Will" which passionately delves into the future of work and its profound implications for both leaders and professionals alike. His talks show audiences how to embrace a world of continuous disruption while building powerful competitive advantages and adapting strategies to seize new opportunities. Leaders can draw inspiration from Geoff's insights to embrace innovation, upskill employees, and foster resilience in the face of disruption.

CULTIVATING A CULTURE OF INNOVATION
Authority on Leading Organizational Change; Co-founder, Management Lab; Founding Team, Fast Company; and Co-author, Mavericks at Work
As a prominent business thinker and organization change expert, Polly LaBarre ignites creativity and encourages professionals to challenge traditional norms. Polly's talks center around cultivating a culture of innovation, developing agile teams, and driving organizational change. Her insights empower all professionals to create environments where individuals are encouraged to think outside the box, collaborate, and adapt to new opportunities.
BUILDING HIGH-PERFORMANCE TEAMS
First Woman Thunderbird Pilot, Combat Veteran, Fighter Squadron Commander, White House Fellow & Adviser, and Indomitable Spirit
A trailblazing fighter pilot and leadership expert, Nicole Malachowski shares her experiences to inspire professionals to adeptly navigate failure, change, and the unknown. Her talks focus on building high-performance teams, fostering resilience, and developing effective leadership strategies. Leaders and teams can draw valuable insights from Nicole's unique perspective from the world of aviation to cultivate a culture of teamwork, adaptability, and overcoming adversity.
FOSTERING EMPATHETIC LEADERSHIP
Musician, Author, Internationally Acclaimed Conflict Navigator, Compelling Unifier, and Klan Whisperer
As an expert in conflict navigation, Daryl Davis is known for his remarkable role in engaging with KKK members who hated him simply for the color of his skin. Through his compelling story, Daryl underscores the importance of open dialogue, empathy, and understanding as foundational elements in fostering inclusive environments. Leaders can gain valuable insights into navigating difficult conversations, fostering cultural sensitivity, and promoting a sense of belonging within their organizations.
UNLOCKING EMPOWERMENT AND SUCCESS
U.S. Special Correspondent for BBC Studios, Award-winning Journalist, and Bestselling Author
Katty Kay is an expert on women at work and an empowerment advocate. She inspires audiences with the latest scientific research and anecdotes from her own career and the many women and girls she has interviewed. Her presentations provide valuable guidance for professionals, enabling them to develop a confident mindset and unleash their full potential. Leaders stand to gain fresh perspectives and actionable strategies for fostering growth and success.


ENHANCING WELL-BEING AND PERFORMANCE
Expert, Connecting Well-Being and Performance; Healthcare Entrepreneur; Bestselling Author; Host, American Express Business Class Docuseries; Visiting Scholar, Harvard Medical School
Suneel Gupta, an expert in well-being and performance, offers valuable resources for professionals seeking to optimize their personal and professional lives. Drawing from his teachings at Harvard Medical School and studying exceptional leaders, Suneel provides actionable takeaways: understanding the link between personal and business success, fostering engagement, adopting habits from happy cultures, and navigating the changing work landscape with less stress. Leaders can leverage Suneel's expertise to promote well-being and optimize performance.


BUILDING AN AUTHENTIC WORKPLACE CULTURE
Authentic Leadership and Customer Loyalty Expert; Senior Role in Harley-Davidson Turnaround; and Author, Make Some Noise: The Unconventional Road to Dominance
Celebrated for his transformative approach at Harley-Davidson, Ken Schmidt offers unique perspectives on building an exceptional workplace culture. His talks provide invaluable insights, including three pivotal questions from his framework, which revolve around storytelling, loyalty, and engagement. Leaders and teams will gain actionable strategies to create authentic brand identity, foster employee advocacy, and cultivate a robust organizational culture.


CULTIVATING RESILIENCE AND TEAM SYNERGY
America's First Black Female Combat Pilot; Former Marine & Cop; Author, Zero To Breakthrough; and Consultant to Business
Vernice "FlyGirl" Armour shares her inspiring journey to help professionals develop a resilient and high-performing workforce. Her talks focus on instilling a "zero to breakthrough" mindset, embracing change, and nurturing a culture of excellence. With a dedication to teamwork, adaptability, and personal growth, Vernice's powerful insights guide individuals and groups in cultivating cultures of collaboration, adaptability, and accountability.


CREATING A CULTURE OF OWNERSHIP
Former Commander, USS Benfold and Author, It's Your Ship
As a leader with one of the most astounding turnaround stories, Mike Abrashoff underscores the power of leadership and culture in his talks. His message, "I didn't turn the ship around – my crew did that. What I did was create an environment where they felt safe, empowered and supported. When you do that, anything is possible," encapsulates his focus on fostering transformative cultures. Through practical strategies, Mike's presentations empower organizations to cultivate environments where individuals are motivated, empowered, and valued.
About Melissa Murphy
Melissa Murphy is Manager of Client Services & Special Projects at D'Amelio Network. An experienced speaking industry professional, she's found that working with experts whose ideas have the potential to create positive change suits her passion for learning and boundless curiosity. Melissa enjoys getting creative with marketing initiatives, building relationships with industry partners, and being a resource for event professionals.