Subscribe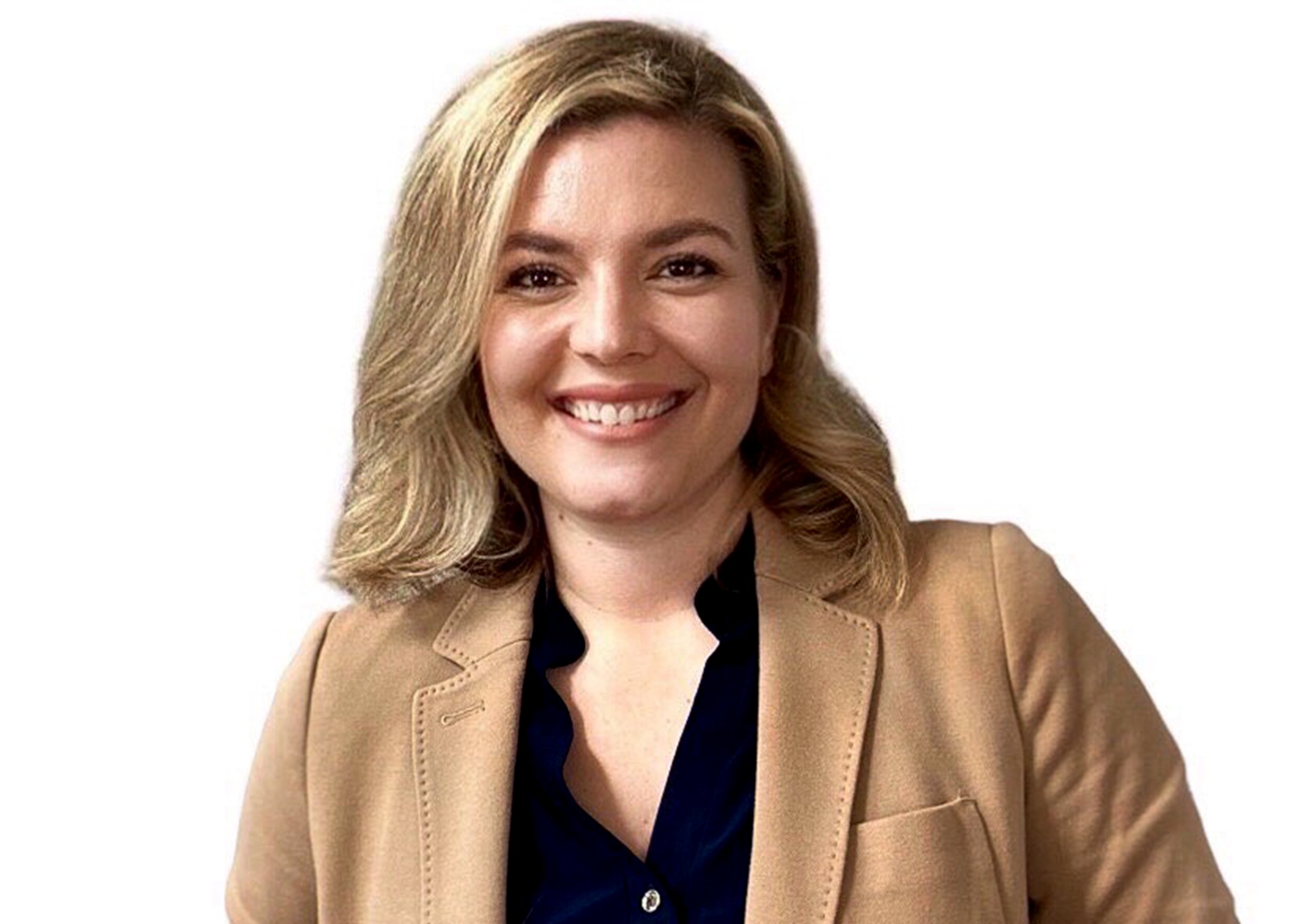 The US Economy: Reasons for Optimism
These days, it can be hard to be optimistic amid confusing economic news that mostly, let's be honest…is pretty bad. Depending on what you are reading or experiencing, it is safe to assume we are all feeling a little overwhelmed as we continue to navigate this post-pandemic world, inflated gas prices, delayed supply chains, and political instability – just to name a few.
Pioneering financial broadcasting journalist RON INSANA has been very vocal with his contrarian views about the future of the economy. In his columns, media appearances, and the talks he gives to audiences at business conferences, Ron offers a different perspective based on five decades of charting trends and watching the markets. The actionable insights he offers have earned him a loyal following and made him a very popular speaker at all kinds of business events and conferences.
Based on a recent quarterly survey from the credit bureau TransUnion, more than half of Americans do remain optimistic about their finances despite recent economic woes. Per the report, "The optimism even overcame inflation, which 63% of respondents cited as their biggest concern, followed by recession at 30% and the cost of rent, at 25%. Still, 55% were optimistic overall about their financial future."
According to Ron, he looked at the deep concern over inflation and suggested the Fed resume its characterization of inflation as "transitory." In a recent article, Ron said, "In my humble opinion, inflation has peaked. 2023 prices will fall from current levels. The Fed, by the end of this year, will have done its job in reducing normalized demand to meet temporarily constrained supply." As Ron shares here, "Hopefully, the Fed will soon recognize it's done its part to fight inflation while the supply-side is in the prices of fixing itself, just as it has after every supply shock we've seen in the past. Inflation is on the way towards normalizing and the Fed should recognize, despite commentary to the contrary, that it is no longer, if it ever was, behind the inflation curve."
What's also interesting is that recent economic data on jobs and the services and manufacturing sectors suggest the economy is shifting. There is now a ton of 'inventory' from the supply-chain side (it's starting to finally catch up), which is now impacting the housing market, car manufacturing and sales, and even retail as a whole. There is an abundance of inventory and supply now. This means more sales and price drops! Not such a bad thing at all.
Additionally, Ron took part in the National Association of REALTORS®' C5 Summit. It was concluded there that U.S. companies are looking to bring operations home from overseas – or at least closer to home – in part to prevent future supply-chain issues. "COVID was a wake-up call," Ron told conference attendees in a conversation with Nadeem Meghji, Blackstone's head of Real Estate America. "We're seeing companies move from a just-in-time model to a just-in-case model." That means more opportunity for U.S. brokers, especially those in business-friendly environments." It also shows that the U.S. continues to be a safe haven for investment.
In the corporate world, The Conference Board's quarterly Measure of CEO Confidence gives the impression that while CEOs are planning for a recession, the numbers are still very strong. A very odd reaction given the data! In fact, according to the report – 81% of CEOs are preparing for a recession over the next 12-18 months and expect it will be a brief and shallow recession with limited global spillover, while three-quarters of CEOs are saying the demand for their company's products or services has risen or held steady over the past three months! The report also found:
– 82% still expect their capital spending to grow or hold steady over the next year
– 73% continue to report difficulties in hiring qualified people
– 50% still expect to expand their workforce over the next 12 months
Does all this news give us a different perspective and a glimmer of hope? While the economy can affect us in one way or another, remaining optimistic may help us seek out new opportunities that are always present in times of change. As Ron Insana mentions here, in perhaps the most cogent and concise summary of the state of the economy from Reed Galen's Lincoln Project podcast:
"As soon as we forget the mistakes of the past, we make them again.
And in the financial world, this happens every 5-10 years."
So, if history is any indicator, and it is always repeating itself, may we learn from it and see that there is always a bright side and another reason to remain optimistic about the future – even if it feels like we're out of step with the rest of the world.
About Melissa Murphy
Melissa Murphy is Manager of Client Services & Special Projects at D'Amelio Network. An experienced speaking industry professional, she's found that working with experts whose ideas have the potential to create positive change suits her passion for learning and boundless curiosity. Melissa enjoys getting creative with marketing initiatives, building relationships with industry partners, and being a resource for event professionals.