Subscribe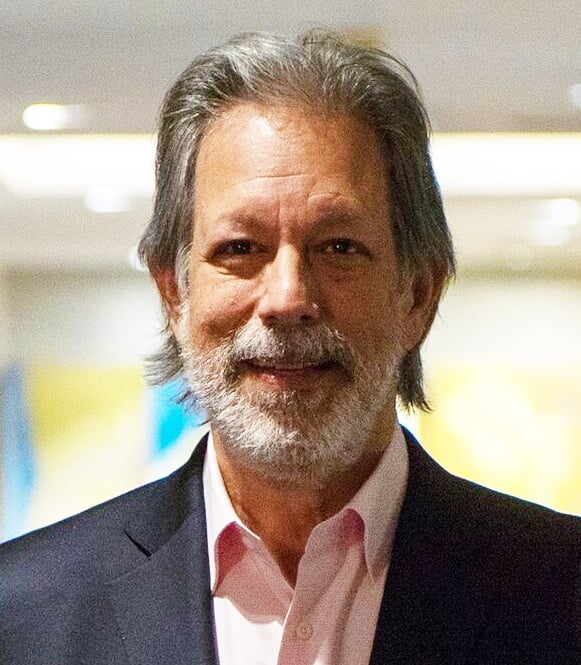 BILL WALTON ON MENTAL HEALTH: DON'T GO IT ALONE
BILL WALTON is a wonder of modern medical science. He should not be standing, but 39 – yes, you read that right, 39! – orthopedic surgeries have made it possible.

Bill's physical health problems began in college when an undiagnosed foot abnormality led first to stress fractures and then more serious issues – culminating in a complete collapse of his spine in 2008.

---
BILL WALTON IS ONE OF THE
GREATEST MOTIVATIONAL SPEAKERS
FROM THE WORLD OF SPORTS.


INVITE BILL TO SPEAK AT YOUR NEXT EVENT.


---
Frightened at the prospect of spinal surgery, Bill spent 2½ years crawling around on the floor of his San Diego home, desperately searching for and trying alternative treatments. The experts all told him he was out of options and that surgery was the only way forward. But as Bill often says, "You'll never learn what you don't want to know." His fear kept him from having the surgery everyone told him he desperately needed.
Nearly unable to cope with excruciatingly debilitating chronic pain, Bill became a mental health emergency as well as a physical one. More than once he contemplated suicide because he could not see a path forward, to a life without pain, that didn't involve the surgery he feared so much. Bill's story, though, has a happy ending because he reached out and accepted the loving help from family and friends who rallied to his side and buoyed him during his darkest hours.
Bill was referred to NuVasive, which had one of its surgeons operate and build a metal cage to support his spine. He has made a complete recovery and today, Bill is an avid swimmer and cyclist – the two active pursuits he loves most.
Bill never forgets how far he's come and how others helped him (friends, family, colleagues, and medical professionals) when he needed it most. Today, Bill has never felt better. Besides broadcasting, Bill is perhaps the most colorful, beloved, and outstanding motivational speaker from the world of sports. He inspires and entertains audiences with personal stories from his career and life that reveal valuable insights on leadership, achieving goals, teamwork, coping with change, and health – both physical and mental.
We're living in a time when people are struggling emotionally to cope with all the change that's been thrust at them. In his role as a motivational speaker on mental health, Bill Walton inspires people to have the courage to be open, to seek help, and not feel ashamed. Bill has spoken to all sorts of patient and medical groups over the years. And now, a growing number of companies from all fields are seeking him out, looking to support employee well-being.
Bill Walton might be best known as a legendary basketball player and broadcaster, but those who hear Bill Walton, the motivational speaker, know him to be an extraordinary human being who is filled with humility, care, and compassion for others.
About Tony D'Amelio
Tony has spent his career putting talented people and audiences together, first in the music business and later representing the world's leading speakers. After concluding 27 years as Executive Vice President of the Washington Speakers Bureau, Tony launched D'Amelio Network, a boutique firm that manages the speaking activities of a select group of experts on business, management, politics and current events. Clients include: Mike Abrashoff, Vernice "FlyGirl" Armour, Geoff Colvin, Daryl Davis, Suneel Gupta, Ron Insana, Katty Kay, Polly LaBarre, Nicole Malachowski, Bill Walton, and Bob Woodward.