Subscribe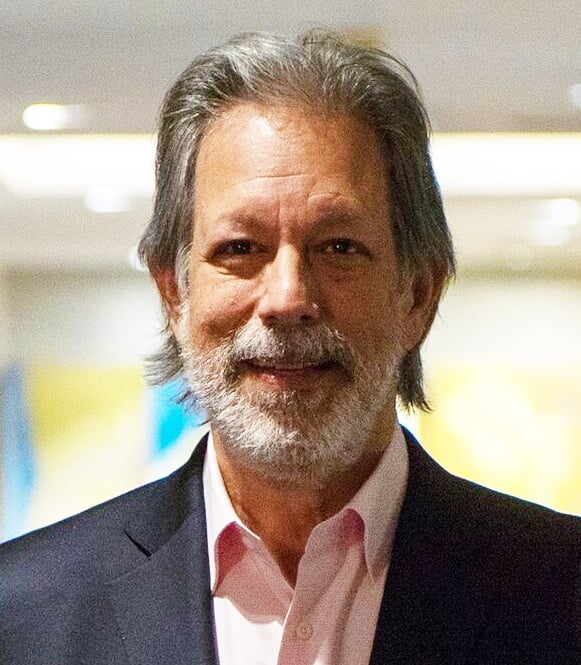 Political Courage in 2016 - Bob Woodward Reflects
POLITICAL COURAGE: DOING WHAT'S RIGHT FOR THE NATION - NOT FOR POLITICS
Political courage is a crucial and rare quality in 2016. As America moves towards electing its next president, the winner will be inheriting a remarkably uncertain world requiring some difficult choices. What do voters want from their next president? And what should the next president learn from those who've gone before?
THE ULTIMATE ACT OF POLITICAL COURAGE
Woodward recently spoke about the political courage and told the story about Gerald Ford's decision to pardon Richard Nixon. What seemed like a corrupt decision to Woodward (and everyone else in the nation) at the time turned out to be an amazingly courageous act. Here's a link to the 3:53 video. Watch it if you have the chance. It remarkably shows how wrong first reactions can be when events are looked at through the long lens of history. For his decision, President Ford received the Profiles in Courage Award in 2001.
BOB WOODWARD - LOOKING DEEP INTO THE PRESIDENCY
No journalist or author has uncovered more secrets or probed deeper into the modern American presidency and Washington than Bob Woodward. In his 18 bestselling books, Woodward has written in depth about the last eight presidents and Washington power centers from the Supreme Court to the CIA and Congress. His role as a journalist is to explain what went wrong and what worked. Now, he distills those lessons to uncover what voters might expect – and demand – from the next American president. With riveting storytelling, there can be no better guide than Woodward as he pulls back the curtain and takes audiences on a behind-the-scenes, intimate tour of political power and the often hidden motives of key players. What are the leadership failings and gaps? Why? Why the rise of populist politics? What are the dangers of government secrecy? Are we safe and who is responsible? What's driving our foreign policy? What about the economy and the budget wrangling? What could be the impact of scandal? Can anyone fix Washington? How might the fix be accomplished?Legendary Washington Post reporter BOB WOODWARD digs into these questions and shares great insights in his talk "The Age of the American Presidency – What Will 2016 Bring?"
BOB WOODWARD - SPEAKING ON THE PRESIDENCY & 2016 ELECTION
This may be America's most important election ever – and there's no one more qualified to take audiences on a journey into what's at stake than Bob Woodward. After time spent listening to Bob Woodward, audiences understand why Bob Schieffer of CBS News said, "Woodward has established himself as the best reporter of our time. He may be the best reporter of all time."
About Tony D'Amelio
Tony has spent his career putting talented people and audiences together, first in the music business and later representing the world's leading speakers. After concluding 27 years as Executive Vice President of the Washington Speakers Bureau, Tony launched D'Amelio Network, a boutique firm that manages the speaking activities of a select group of experts on business, management, politics and current events. Clients include: Mike Abrashoff, Geoff Colvin, Katty Kay, Polly LaBarre, Nicole Malachowski, David Meerman Scott, Bill Taylor, Bill Walton, and Bob Woodward.