Subscribe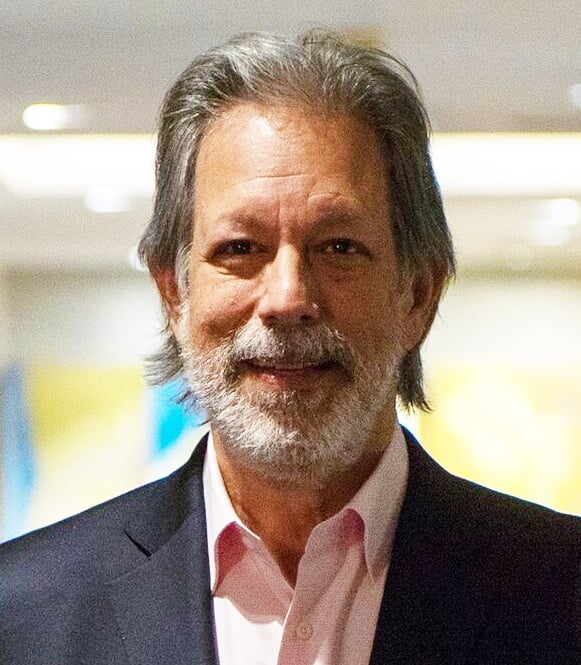 Event Planner's Worst Nightmare: Keynote Speaker Damage Control
This is an event planner's worst nightmare story. It's a good example of why booking speakers is so angst-ridden for people who plan meetings and conferences. Speakers can be the great unknown; a black box where you haven't a clue what's inside until you open it up and the speaker steps on stage.
In this tale, in spite of the best efforts to prepare, things can go horribly, horribly wrong and embarrass everyone in the organization, let alone make the audience very uncomfortable.
This story took place during my agenting days and stars a very prominent U.S. Senator who, upon retiring, started to speak. I actually booked him for one of his very first appearances - to be keynote speaker for a conference in San Francisco.
Prior to the event, the event planner provided lots of great background on the audience, the meeting, and the company – all designed to brief the Senator on what to expect. I then arranged a pre-event call with the Senator and senior people in the organization to discuss the objectives for the speech.
Sometime after the call, the Senator came ambling into the office and said something akin to, "What's with these people? They need to relax. You need to tell them I've done this a few times before," he chuckled.
The big day arrived and I called the event planner around the time the Senator was to finish, just to see how things went. I asked, "So how did he do; were your people happy?"
I remember an uneasy silence at the end of the phone – after which she said, "It was a disaster!" Shocked by her reply, I asked, "What on earth happened?" She said, "He walked out on stage and said 'It's great to be with the folks from Microsoft today'"
I was stunned – he wasn't speaking to Microsoft – he was speaking to PeopleSoft.
---
It doesn't just happen with keynote speakers; it happens to veteran entertainers as well, like this concert by Bruce Springsteen in Cleveland
---
She said he then made the improper reference 2-3 more times before he caught himself; but by then it was too late, the damage was already done.
I was mortified; so much for the good Senator's assurances. That overconfidence about the role of preparation reminded me of the first rule of doing just about anything: The Five Ps – Preparation Prevents Piss-Poor Performance (the G-rated version of that is the Four Ps!).
I asked what we could do to make amends. She said she would get back to me. When she did, she told me senior execs wanted a substantial discount. Unfortunately, the Senator wasn't going to have any of that – so I didn't even bother asking but I did return the full commission – and then some.
My event planner was appeased while the Senator went blissfully on. And if you guessed that I never recommended that Senator to speak again, you would be absolutely right.
What's the takeaway for those of us in the events industry? Maybe it's to not take anything for granted. It doesn't hurt to offer one last reminder to the speaker once they are in the room before walking on stage – about how long they're speaking, that there is/isn't Q&A, and yes, who's in the audience . . . not that I'm paranoid or anything. Some lessons you just never forget.
Event planners: for more advice check out these blog articles:
Sound Decisions for Event Planners - Avoiding Disaster with Speakers
Don't Sabotage your Event: Advice from Top Speakers - Part 1
Don't Sabotage your Event (Part 2): Pre-Event Tips from Top Speakers
FOR MORE GREAT BLOGS ON SPEAKERS AND THE MEETINGS INDUSTRY CLICK HERE.
About Tony D'Amelio
Tony has spent his career putting talented people and audiences together, first in the music business and later representing the world's leading speakers. After concluding 27 years as Executive Vice President of the Washington Speakers Bureau, Tony launched D'Amelio Network, a boutique firm that manages the speaking activities of a select group of experts on business, management, politics and current events. Clients include: Mike Abrashoff, Geoff Colvin, Ron Insana, Katty Kay, Polly LaBarre, Beau Lotto, Nicole Malachowski, David Meerman Scott, Bill Walton, and Bob Woodward.